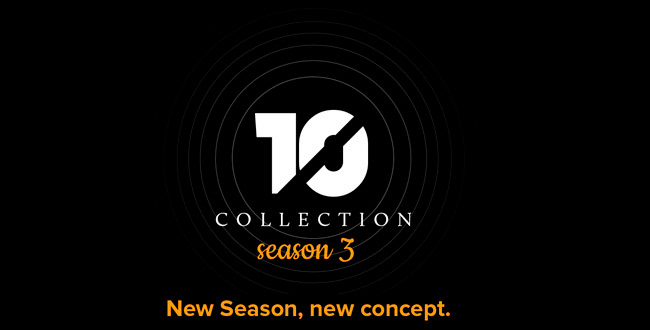 "Following the success of TEN Collection Seasons One and Two, Season Three is taking the innovation, education, and artistic expression of previous seasons to a whole new level!
This time, our ten artists will be formed into five duos: one internationally renowned photographer with another, equally celebrated, graphic artist. The pair will create a unique artwork exploring their vision of the future – to be made available for free, along with their techniques and source files so anyone can learn from them."
To kick off season 3, Digital Artists, Mike Campau, was paired with photographer Eric Paré. With great pride, we bring you their submission to this year's TEN COLLECTION -
"Creating Her Own Future"
.
To learn more about the project and download the full working PSD file, go to: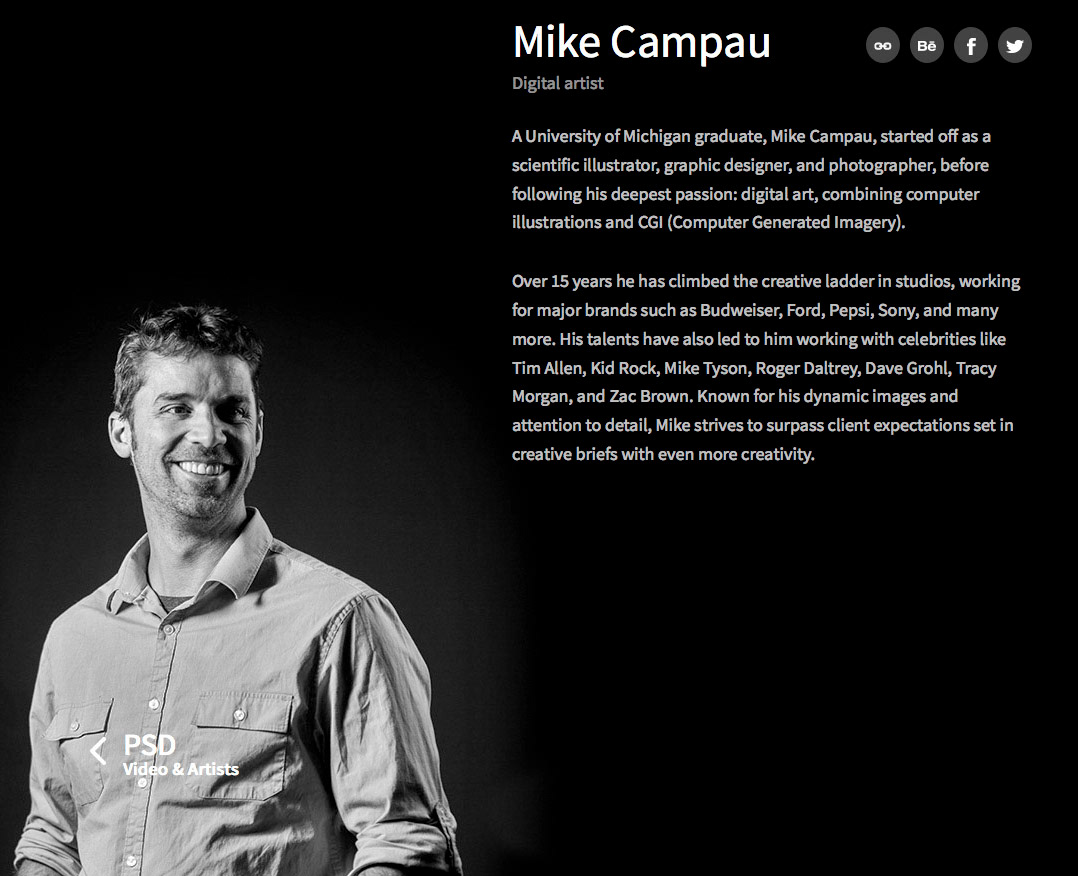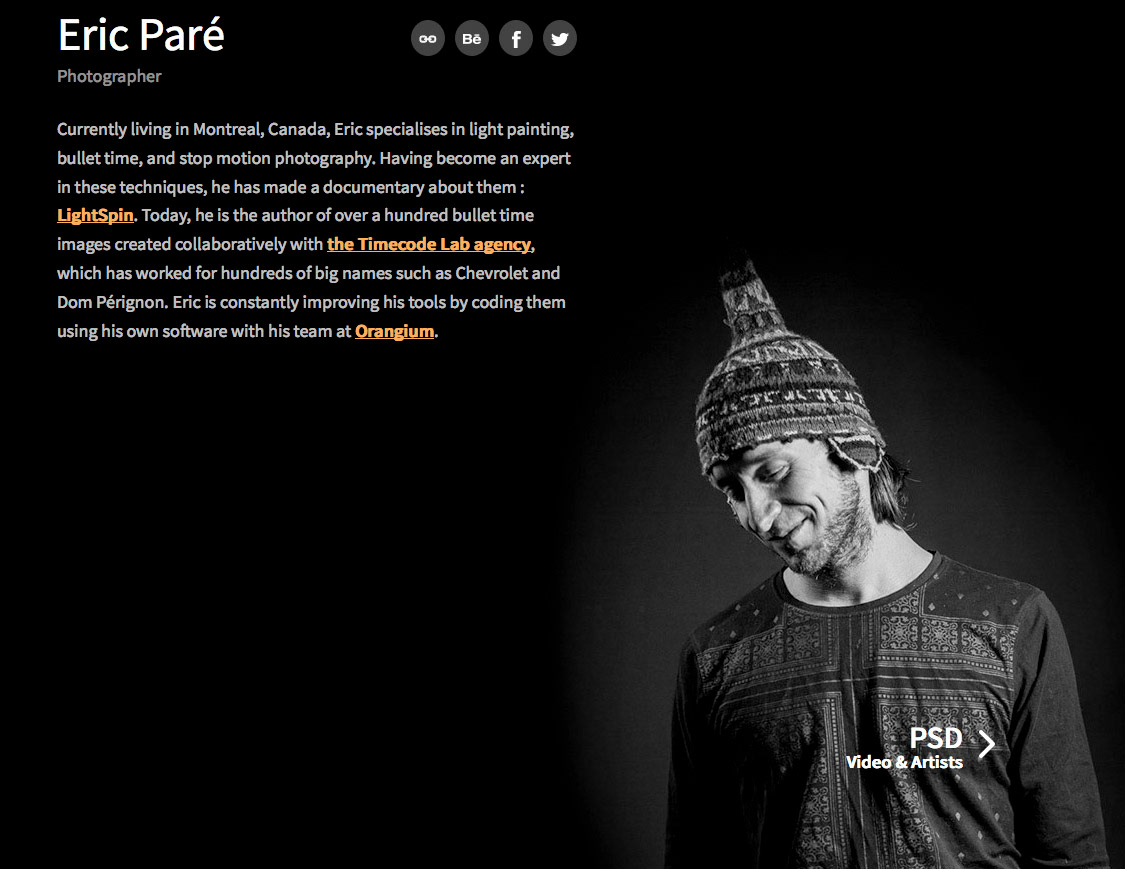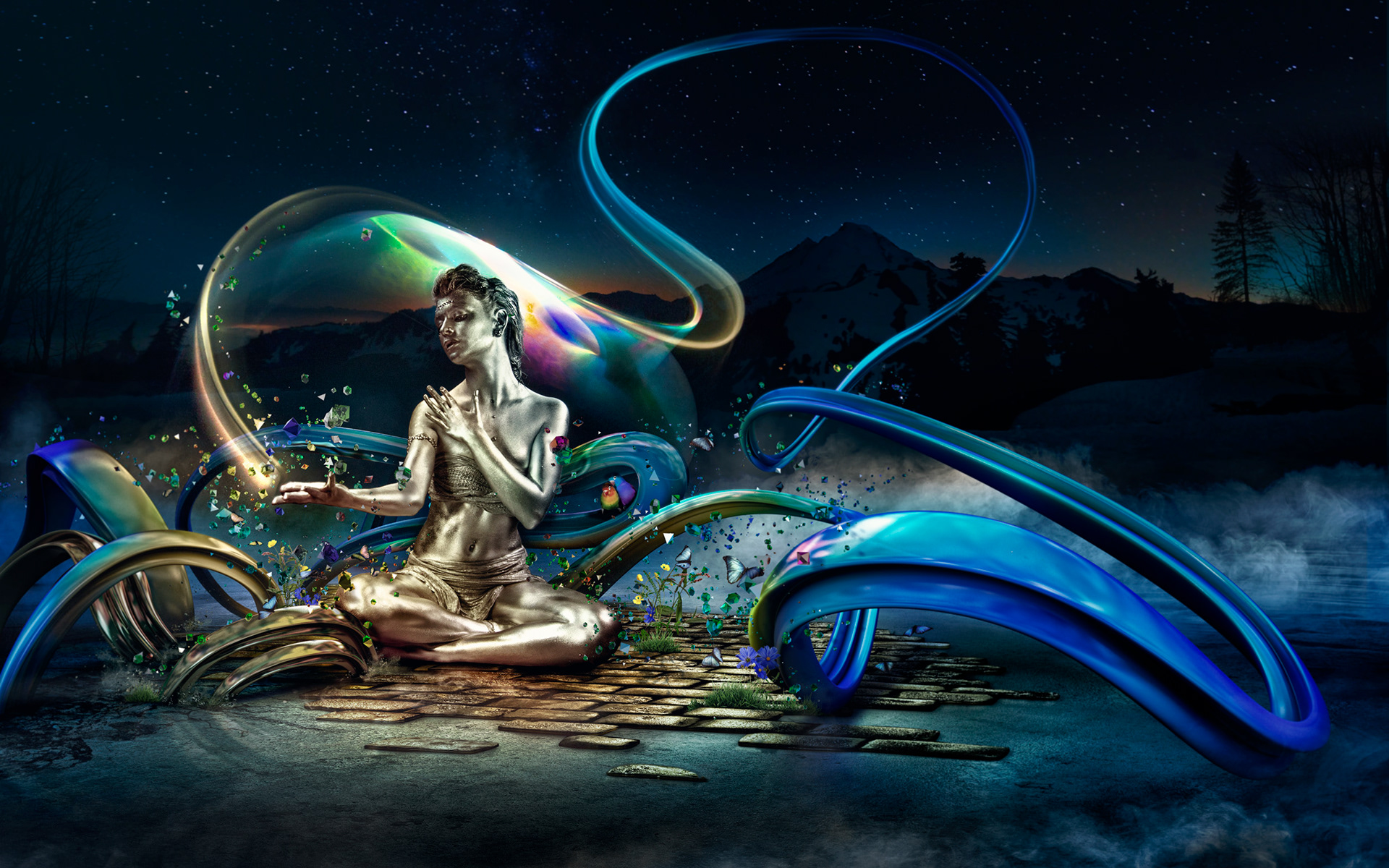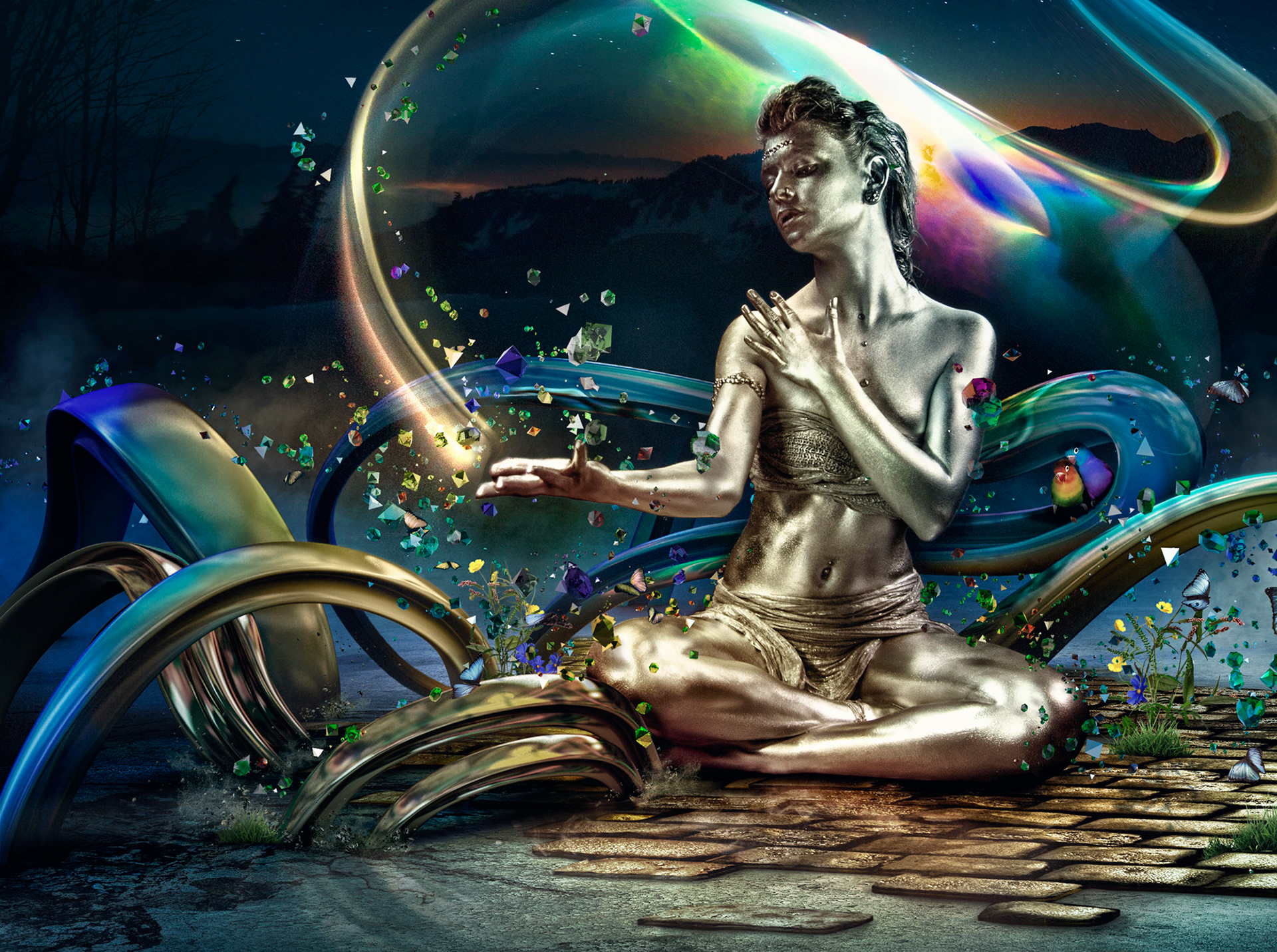 Step by Step Build (all layers available in the PSD file)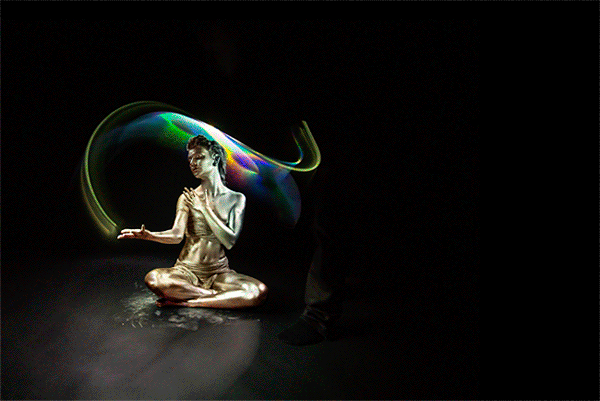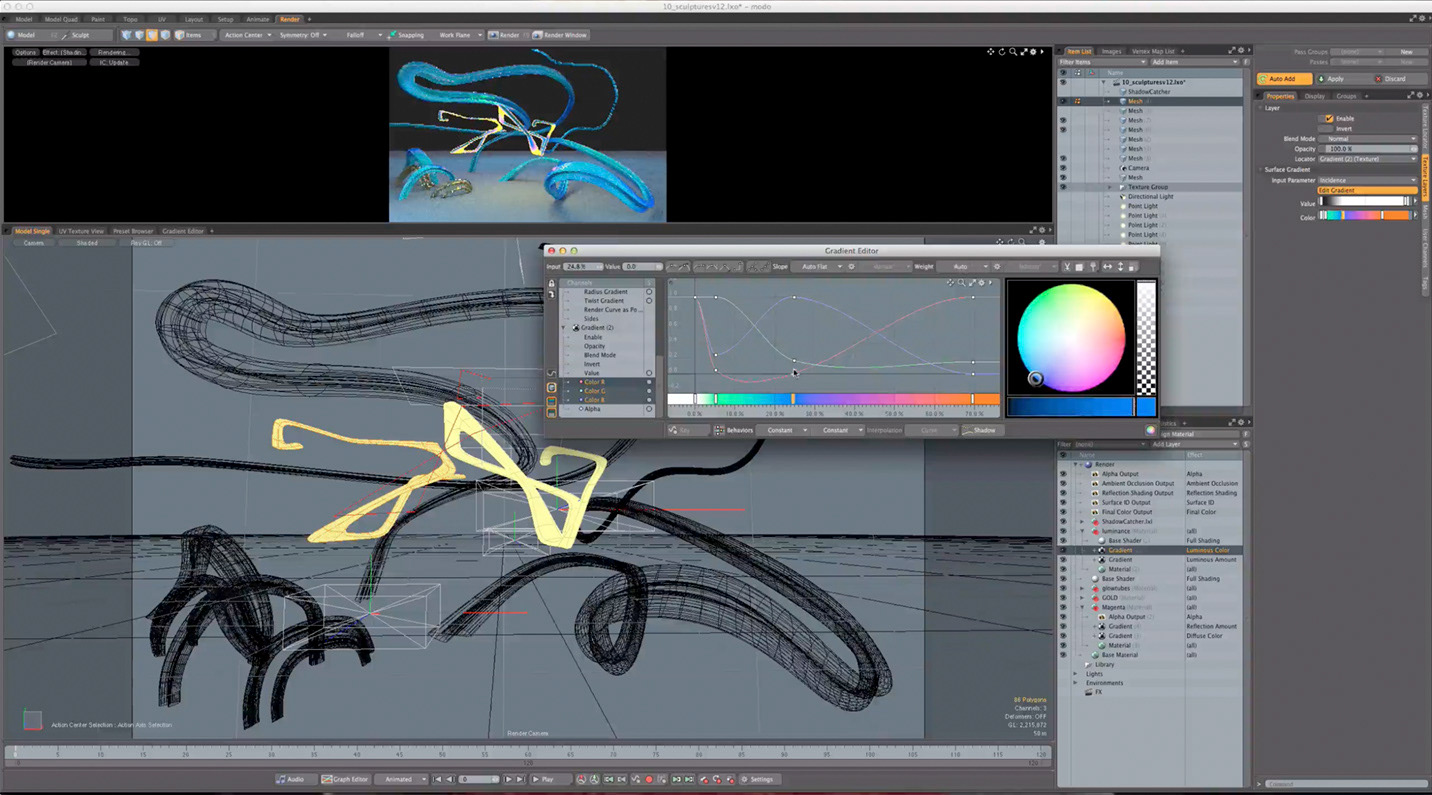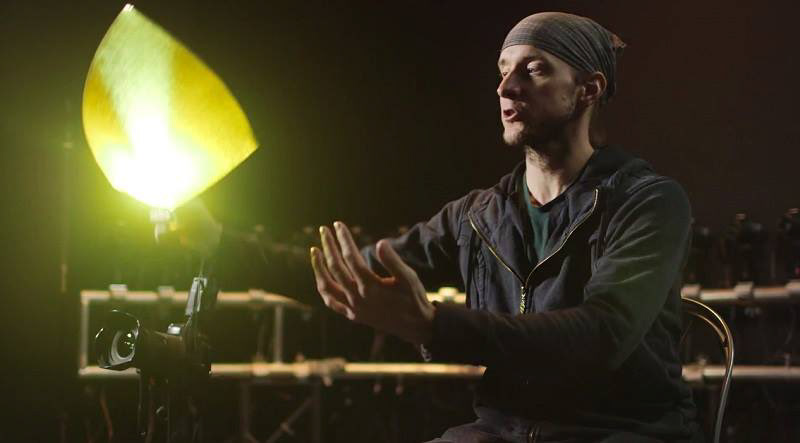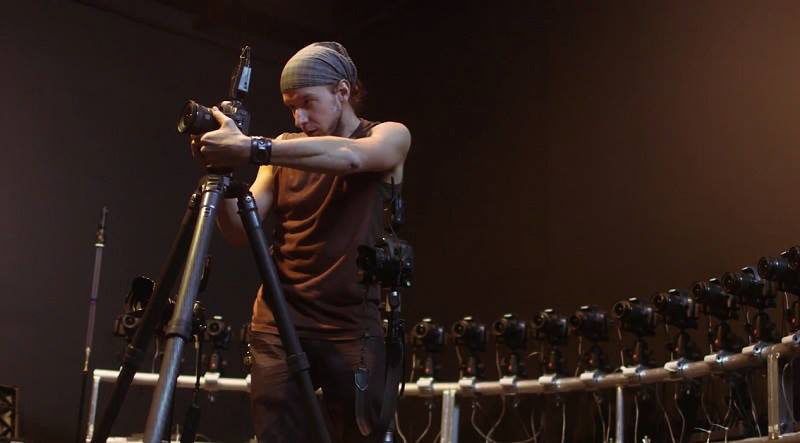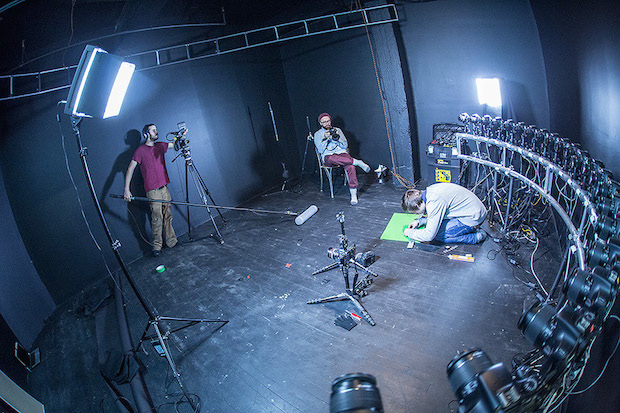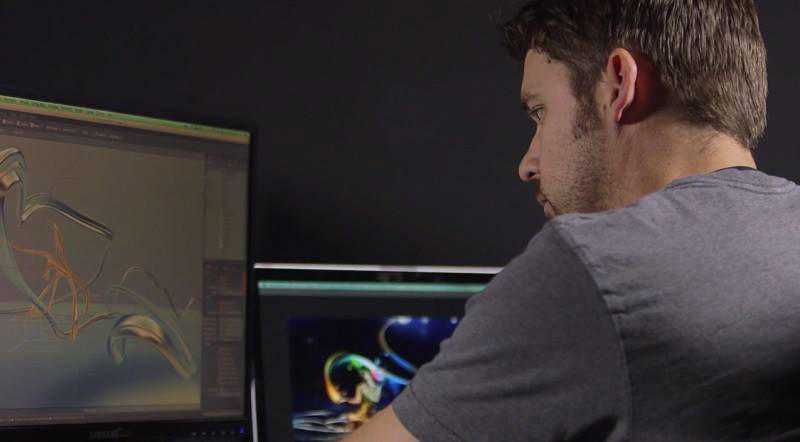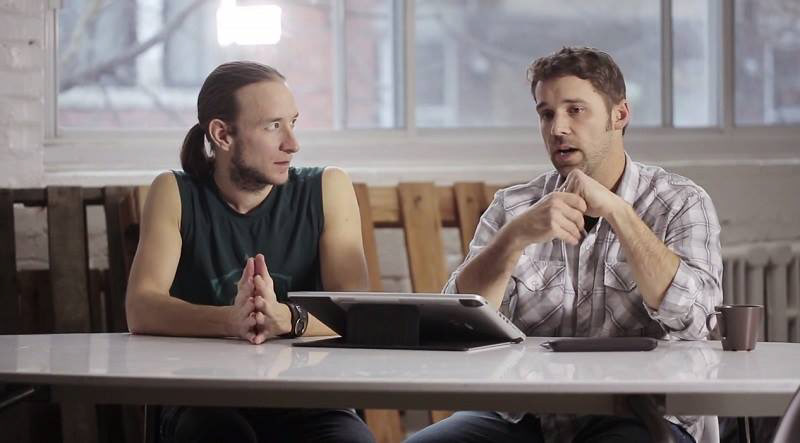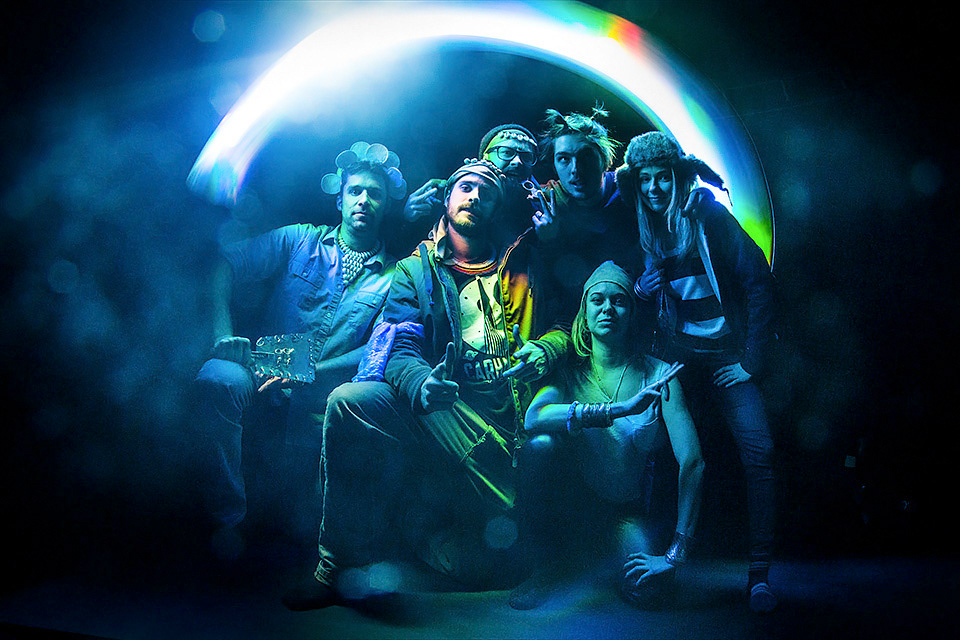 To Enter the monthly contest to challenge (Ends March 31rst) both Mike and Eric with your Design or Photography skills, go here: