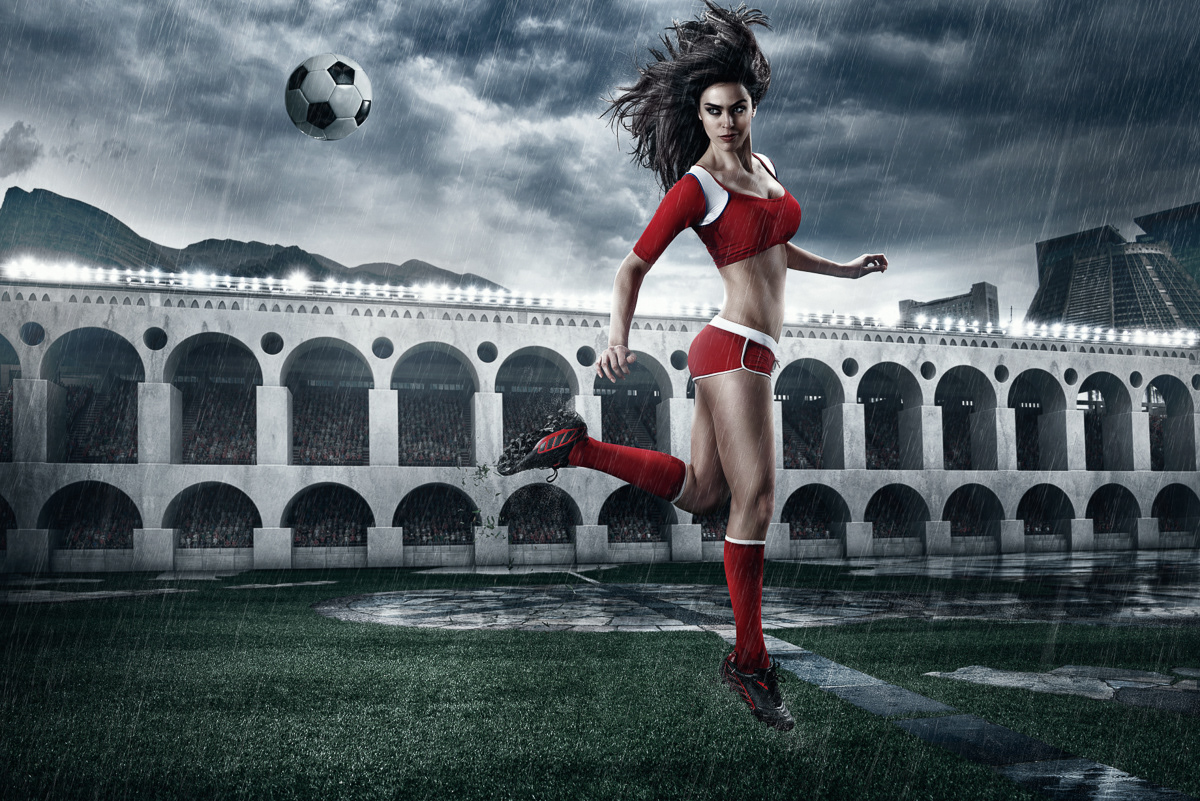 2014
 Brazil Soccer Calendar
A 2014 Soccer Calendar, inspired by the World Cup, and commissioned by a beer company (we can't provide client info) featuring women doing the 12 most famous moves in soccer.
The challenge was to create dynamic images of the women in action but still have a high level of female sexuality. There was a balance between being true to the "move" but at the same time showing the best assets of the models. The theme of bringing the stadiums into the most common scenic views and blending them together was to bring homage to soccer "living" in Brazil, amongst the people, the places, and the lifestyle. The intention was to create artistic photo illustrations that would pay homage to the world's greatest sporting event.
Tim Tadder traveled around Brazil shooting the backgrounds and collaborated with the talented Mike Campau to blend the scenes together to create a truely unique set of images. 
Agency:
OLABUENAGA CHEMISTRI
Digital Imaging and Compositing:
Mike Campau
Creative Direction:
Hector Colin Espinosa
Production:

Rocket to the Moon, Gaston Moreau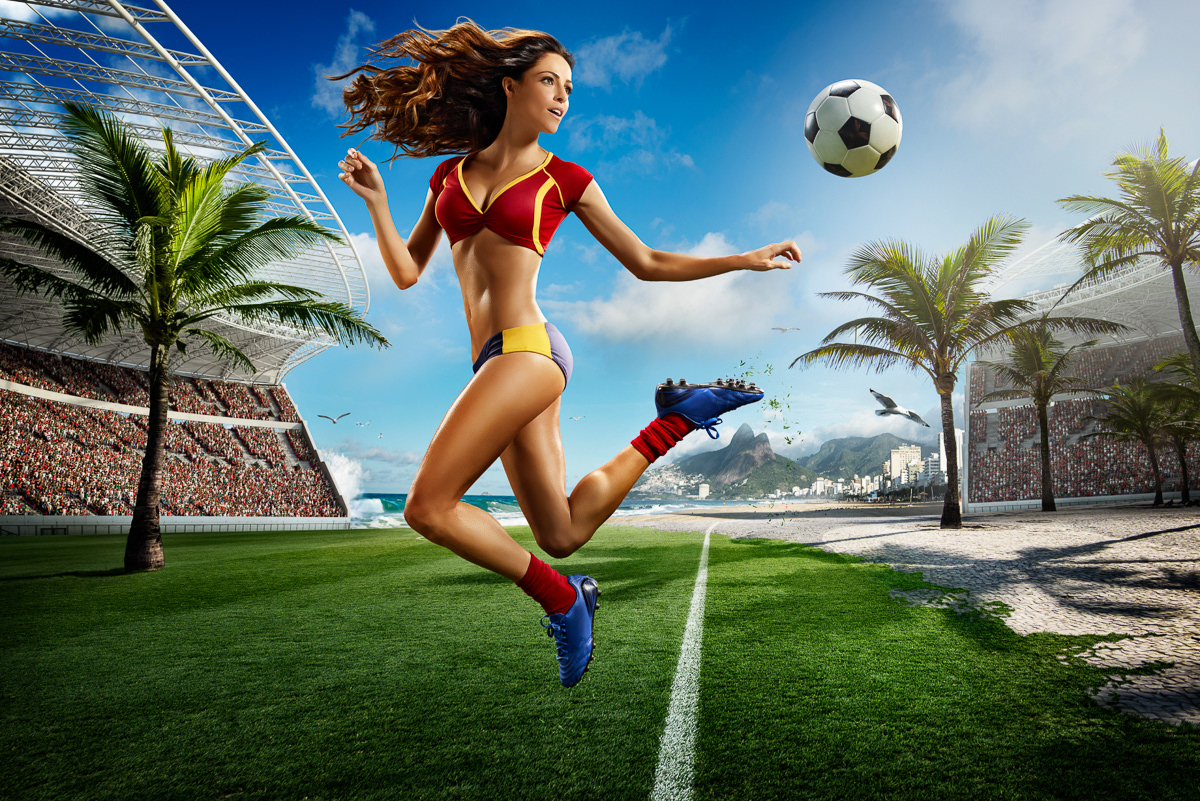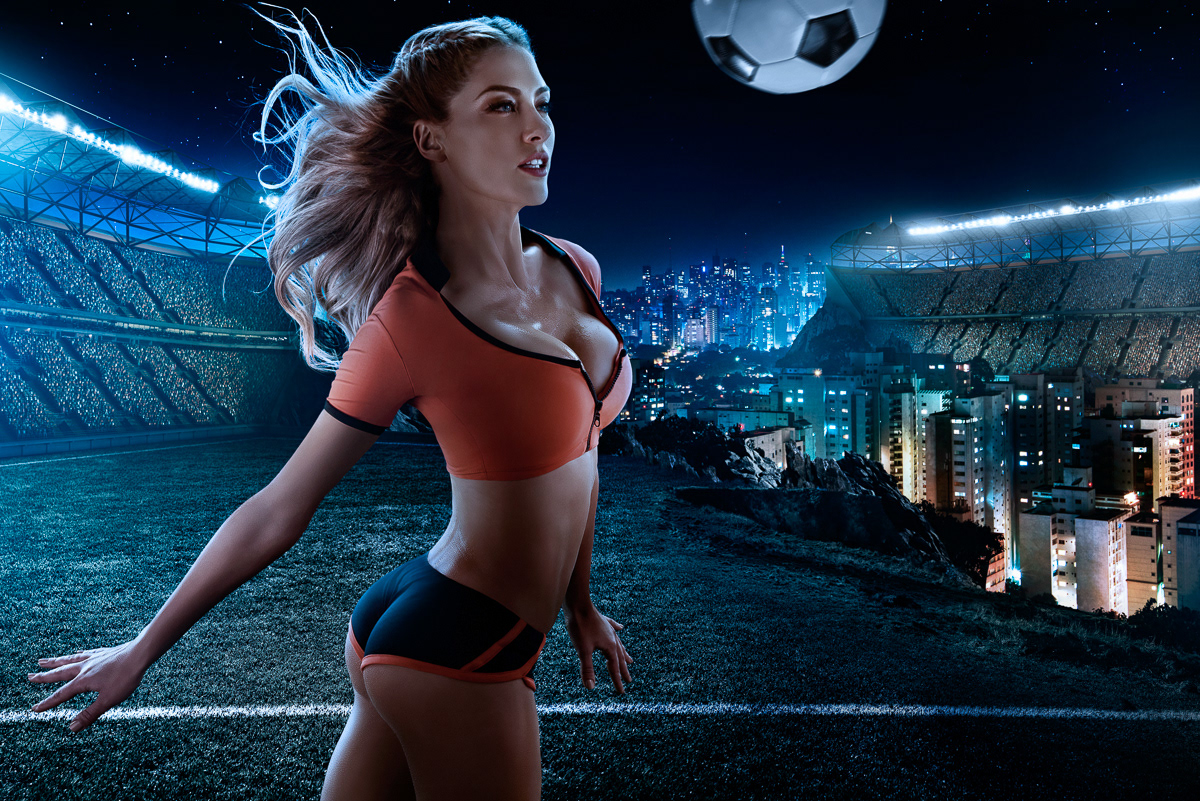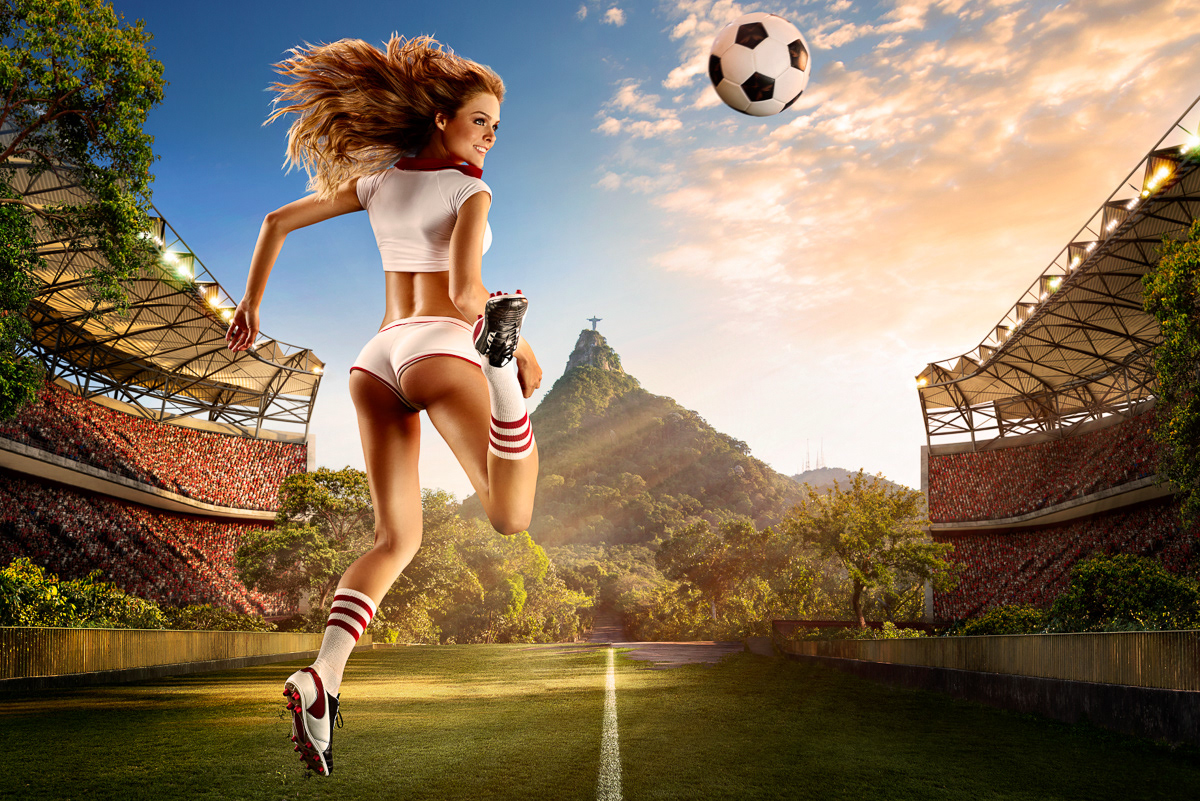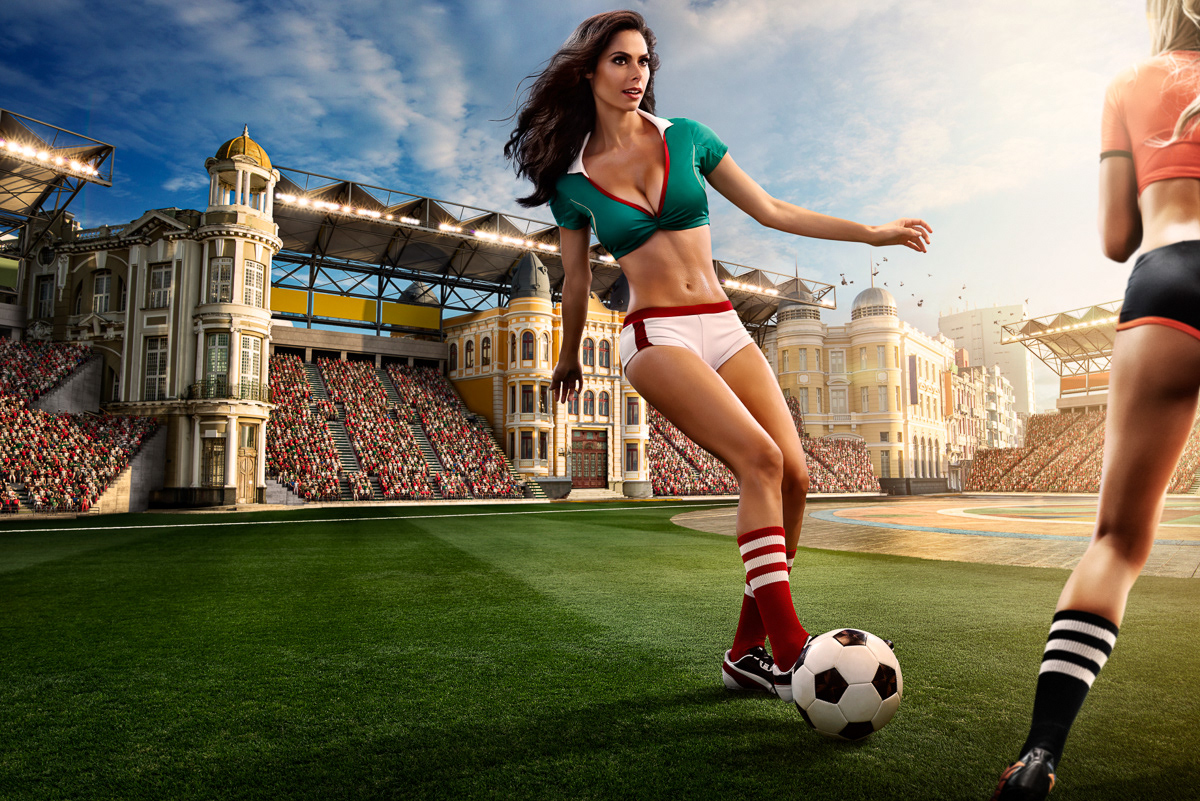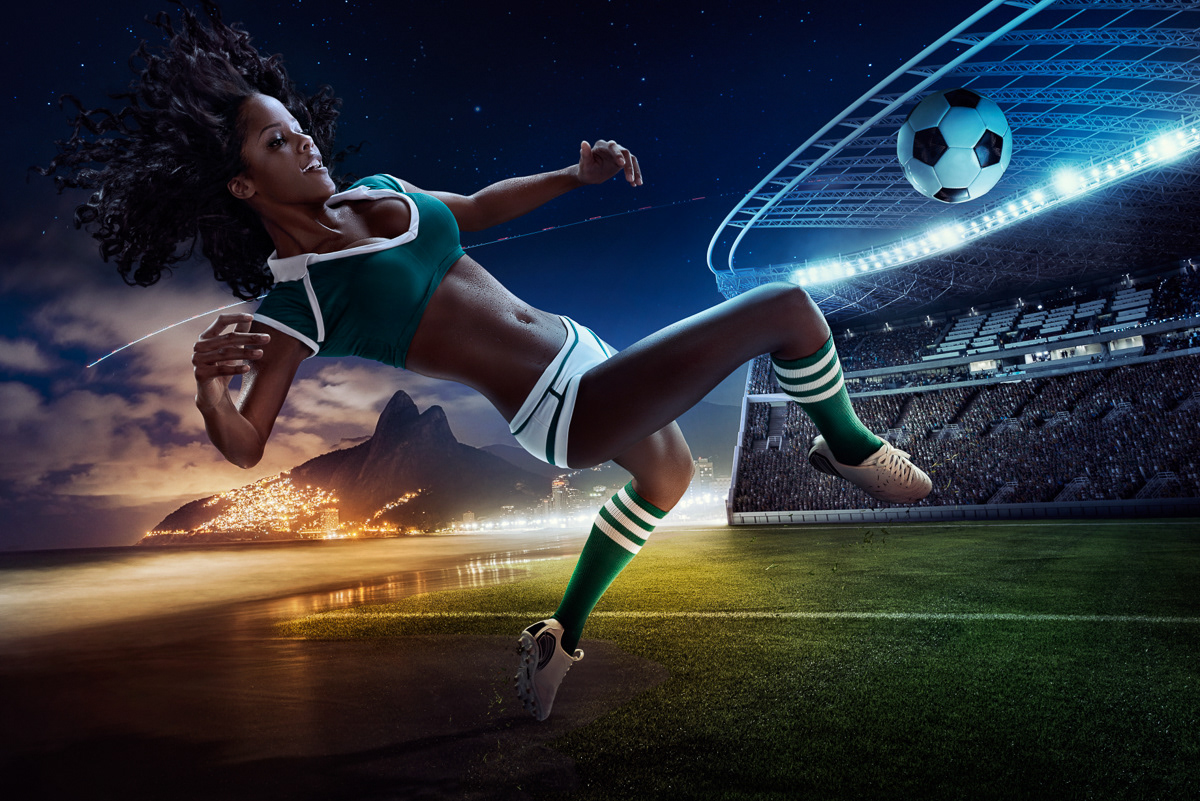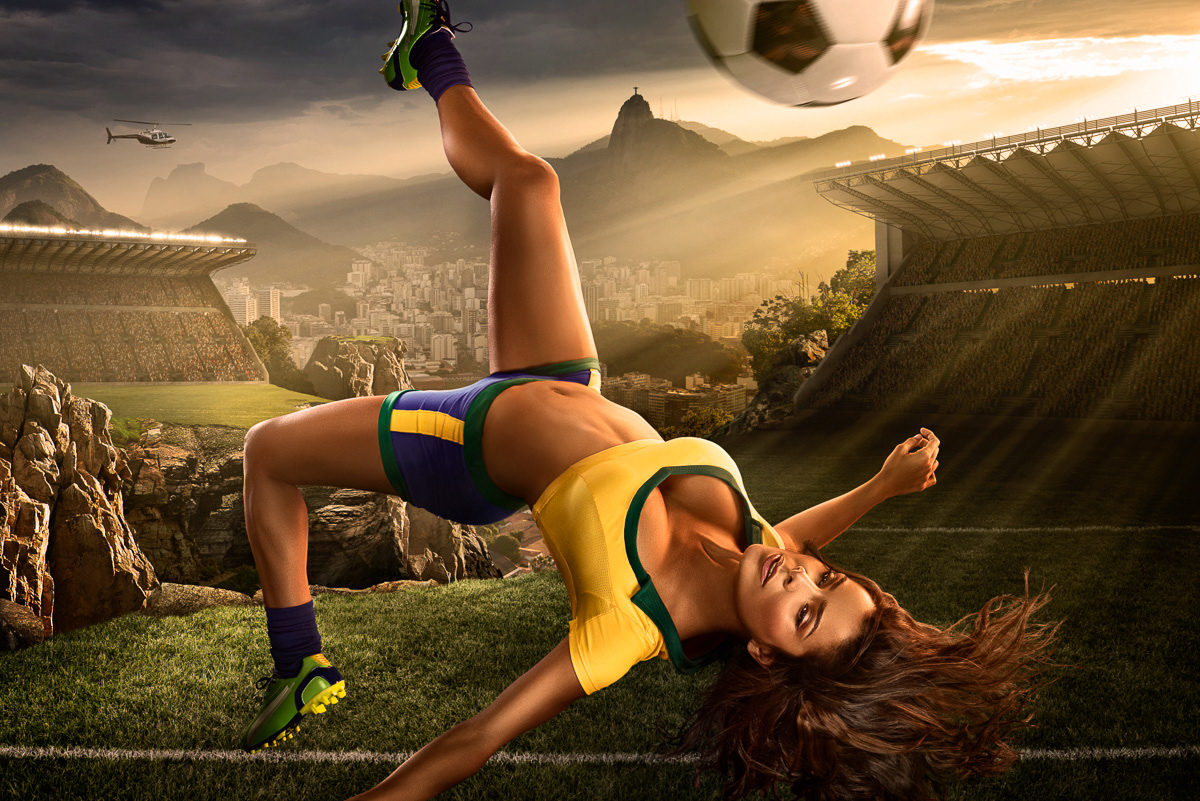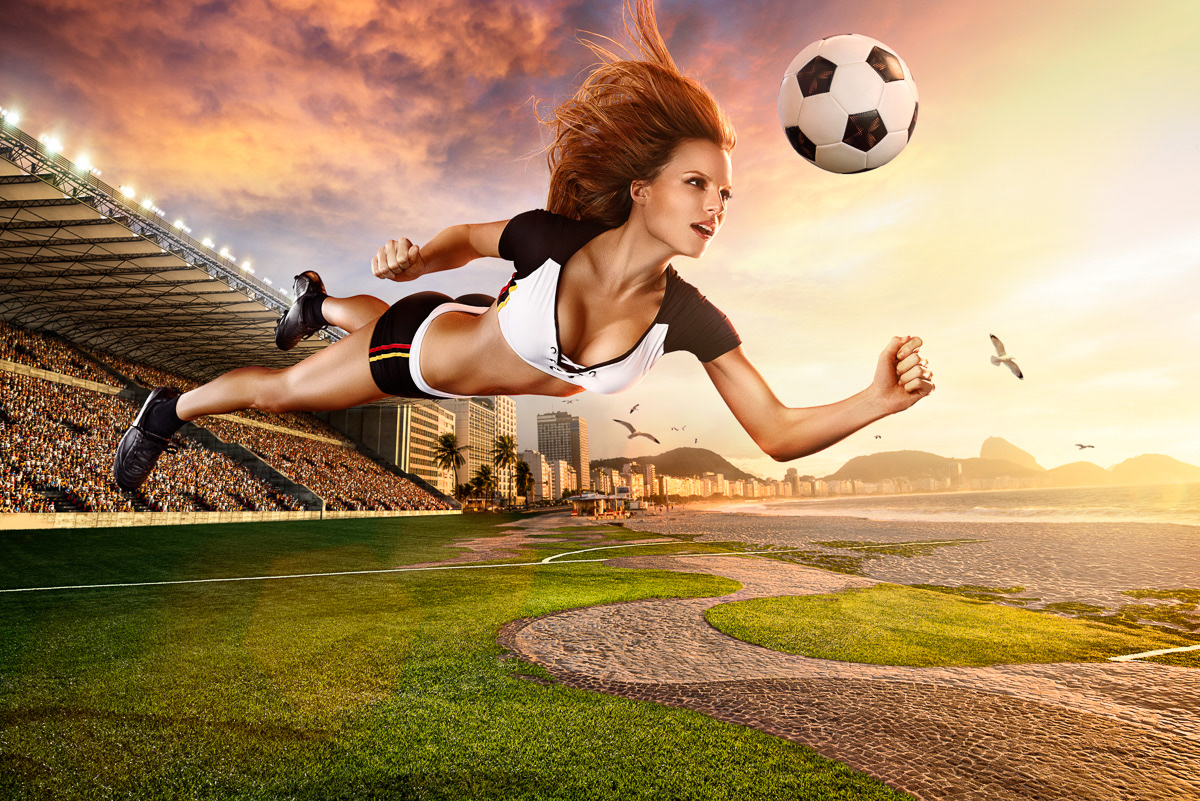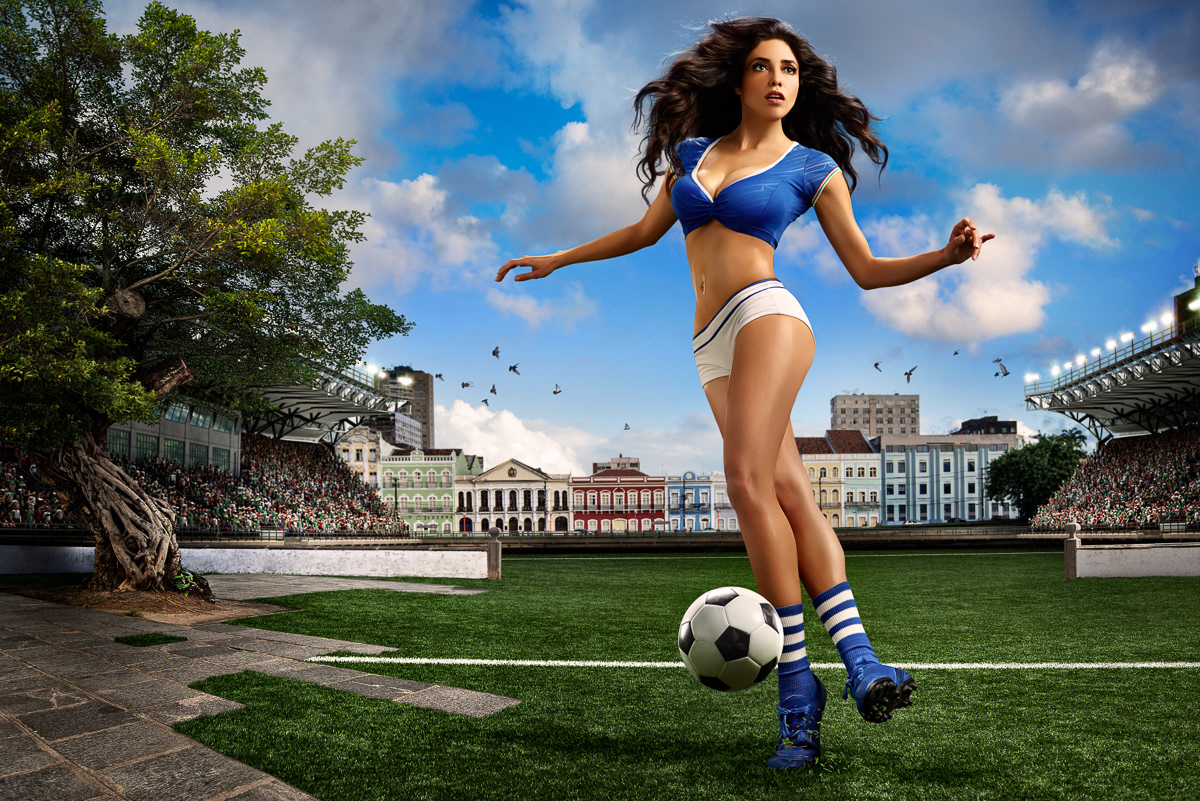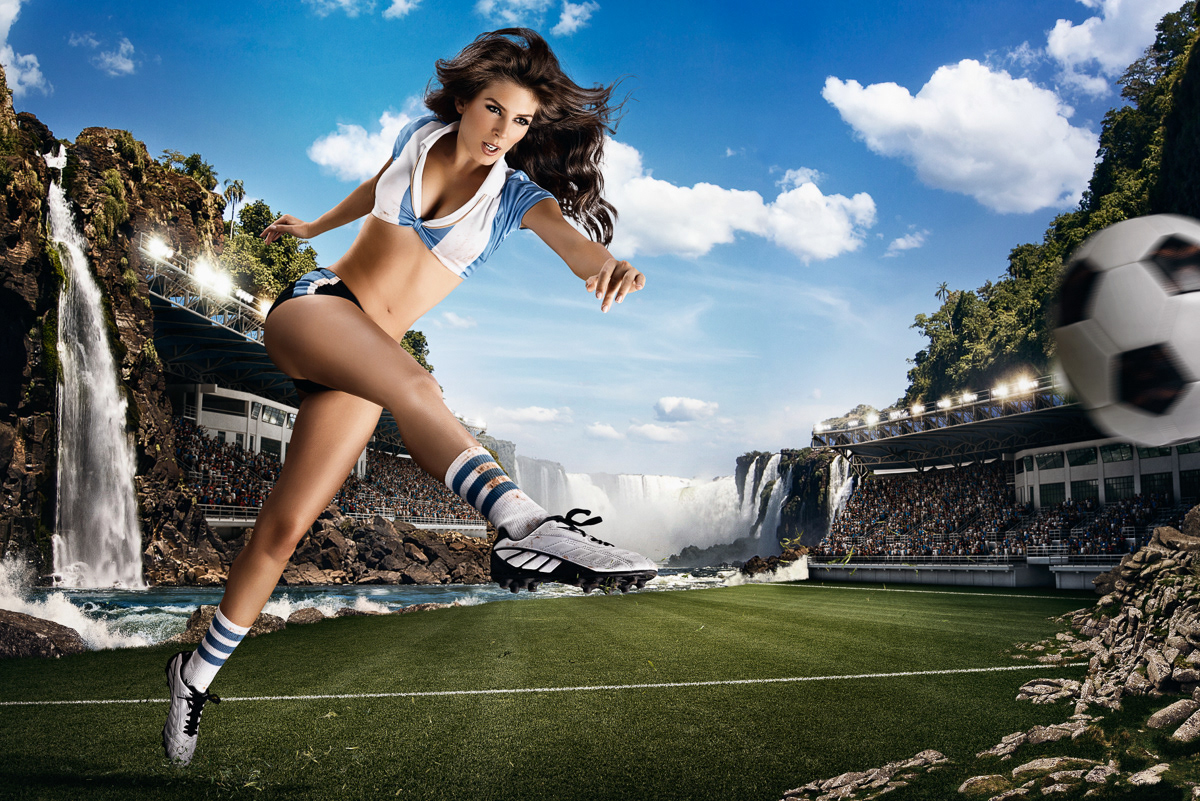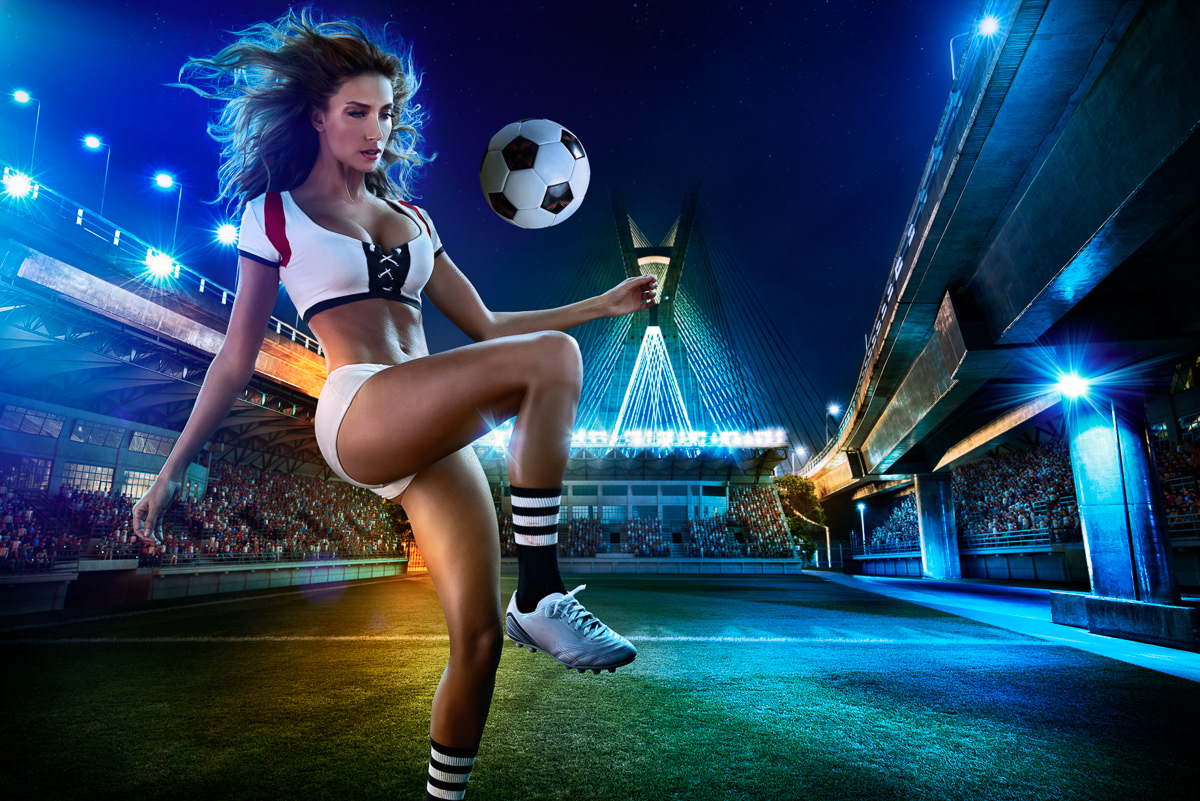 Composite Build - Photography + CGI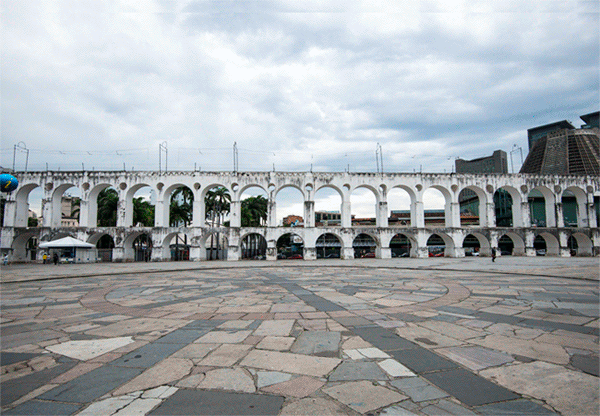 Work in Progress CGI Wireframes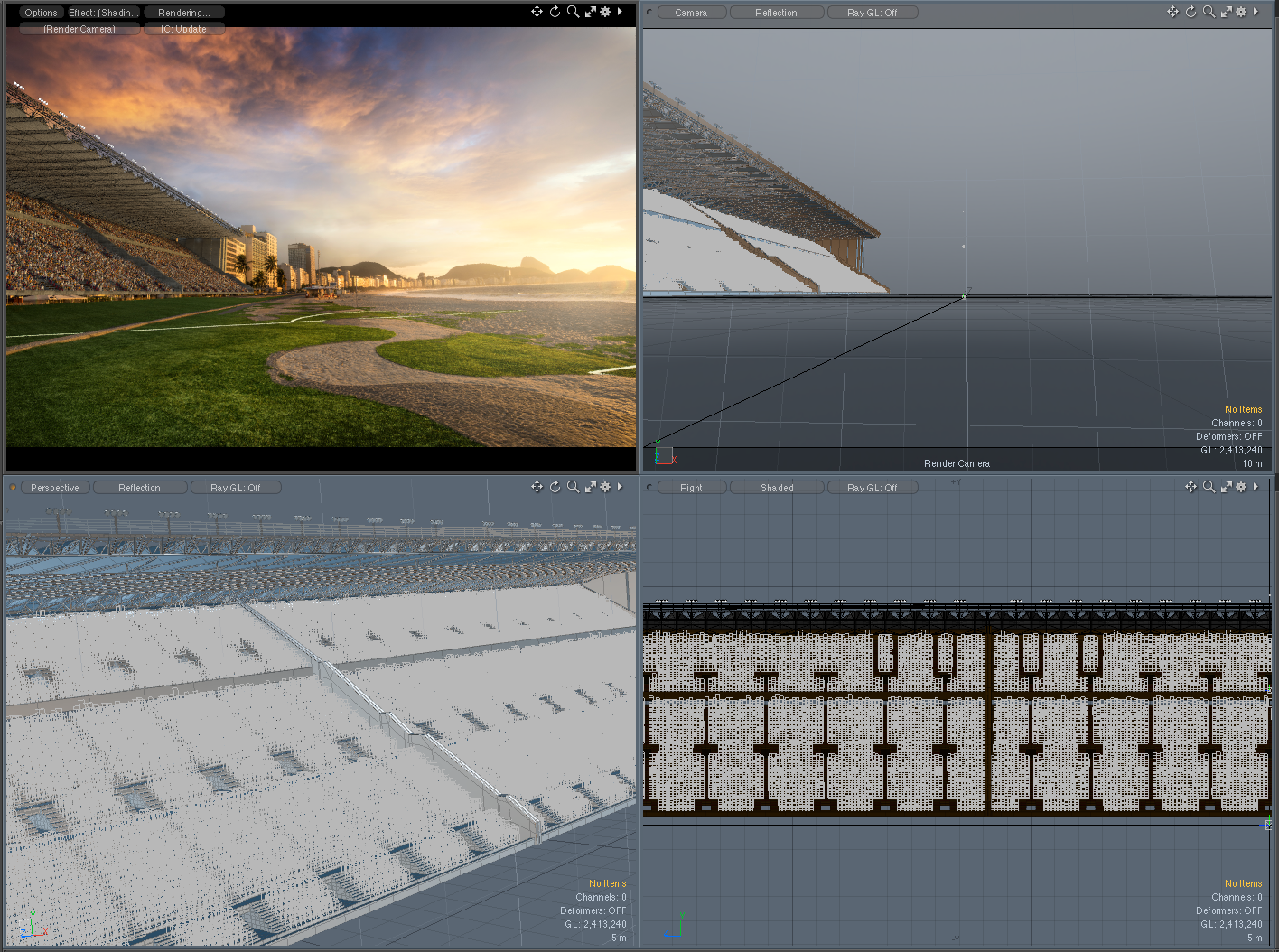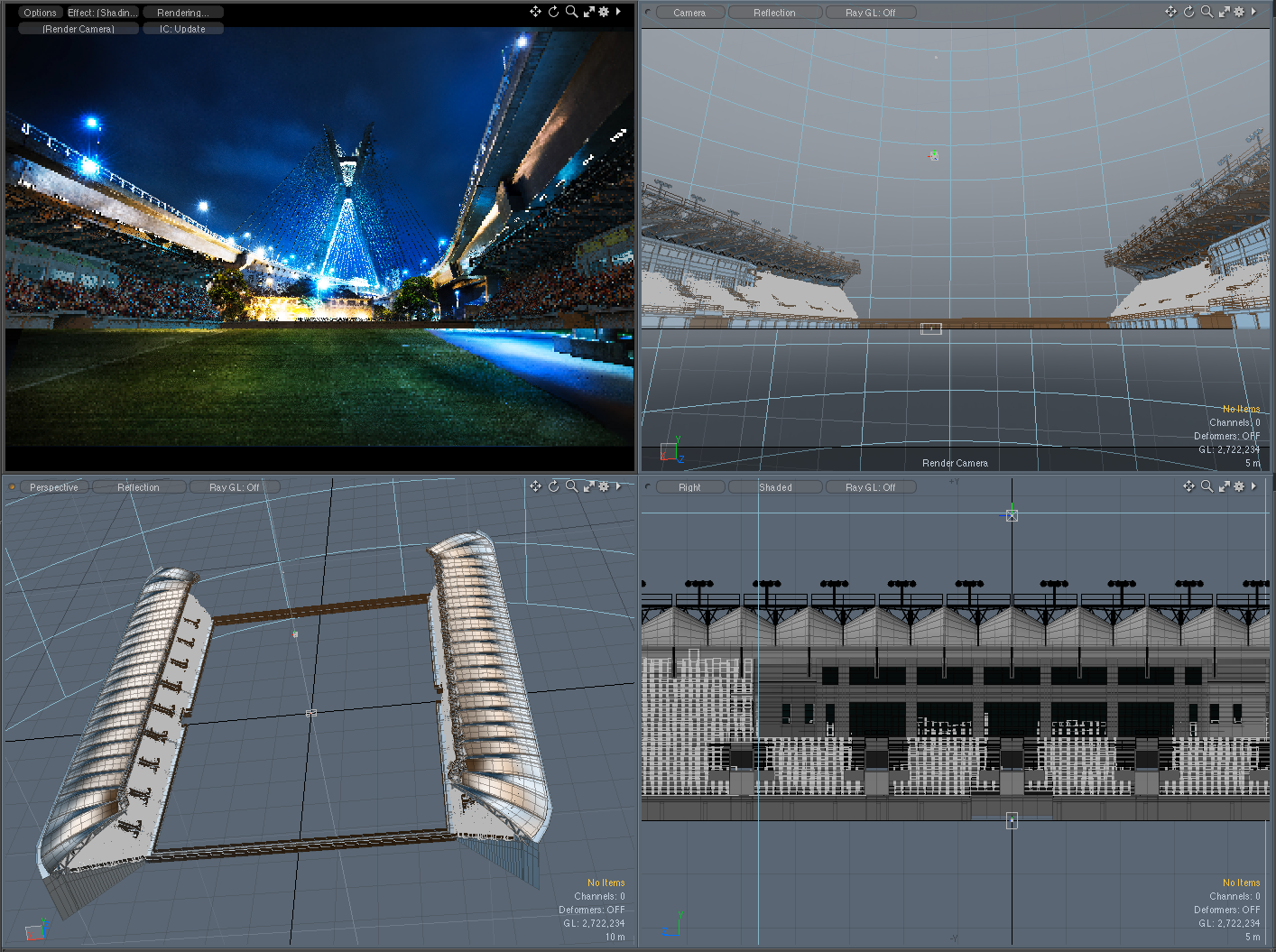 2013 © Mike Campau and Tim Tadder - any use or reproduction of any image is expressly forbidden without prior written approval by Mike Campau and Tim Tadder. ALL RIGHTS RESERVED.