Experts have called LifeProof the best of all the iPhone and iPad cases because of it's 4 key "proofs" - waterproof, dirt-proof, snow-proof and shock-proof, but there's much more to it than that. Unlike other cases, LifeProof offers a sleek low profile that barely increases the size of your device. Your iPhone or iPad is not only protected, it keeps the same slim look.  LifeProof iPhone and iPad case are also supported by an array of action mounts and accessories that let you get the most from your device.
Below are images  created for Lifeproof packaging and advertising.
Each image portrays the key "proofs" with the use of color and imagery along
with telling the story of active Lifeproof users. 
art direction: David Oldfield
cgi & retouching: Mike Campau
iPhone 5 Frē Packaging Art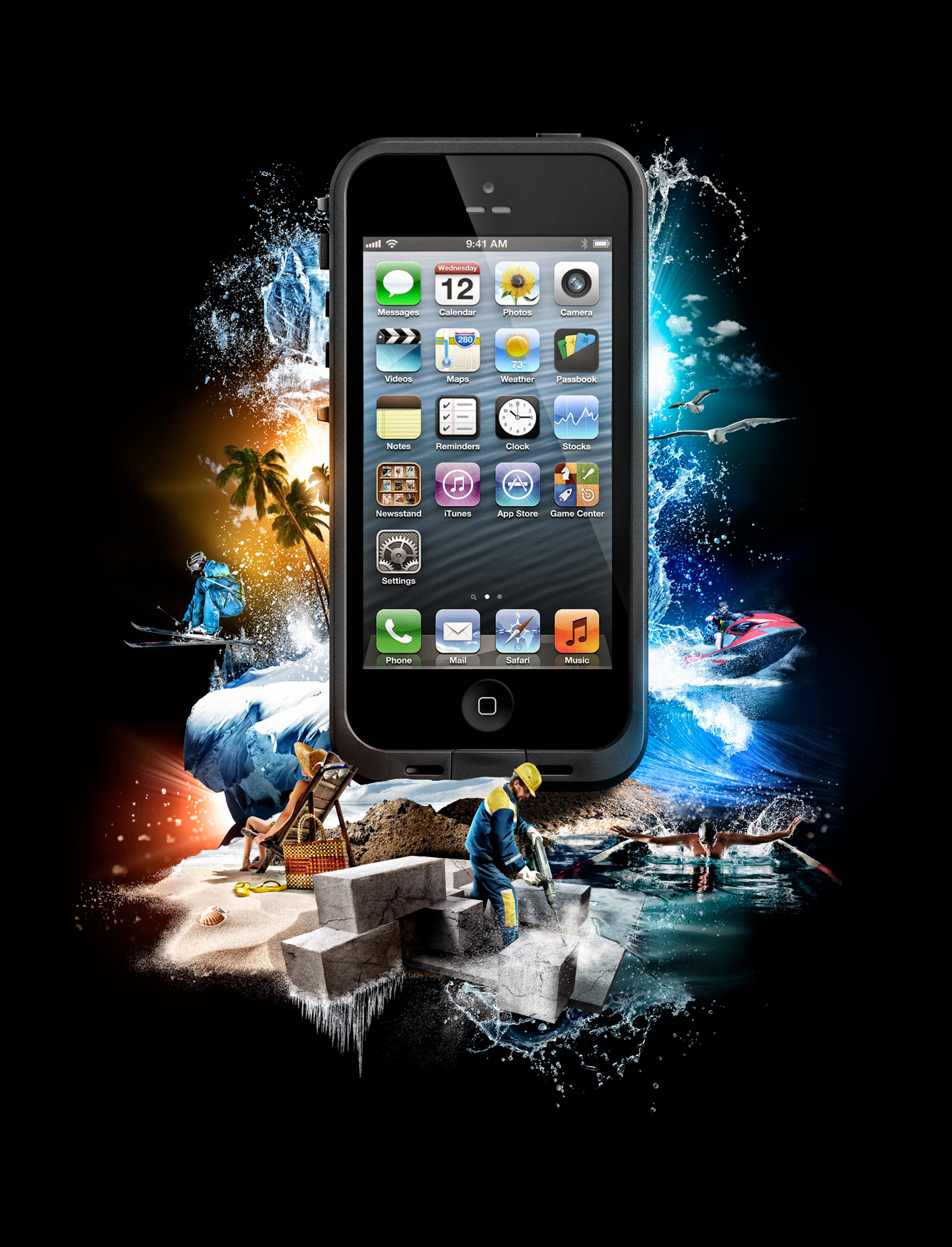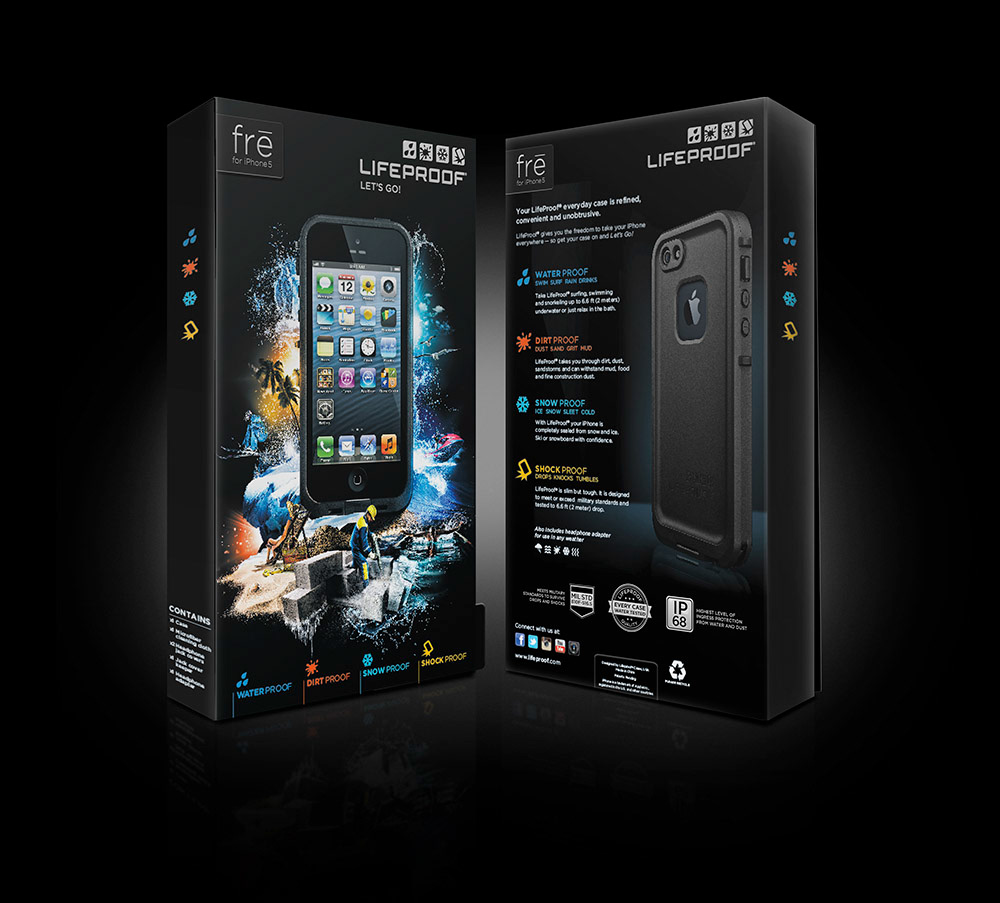 iPhone 5 Accessories Packaging art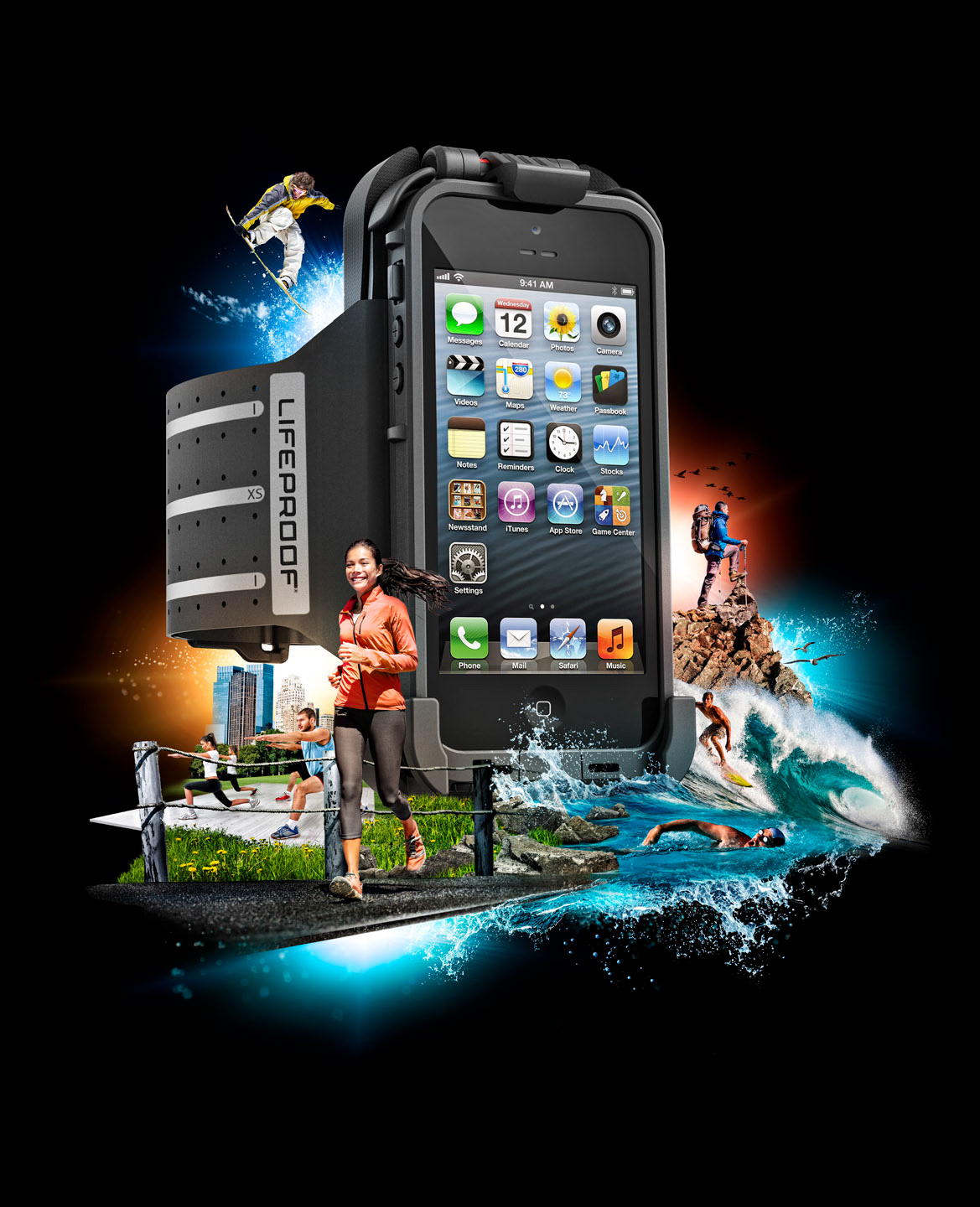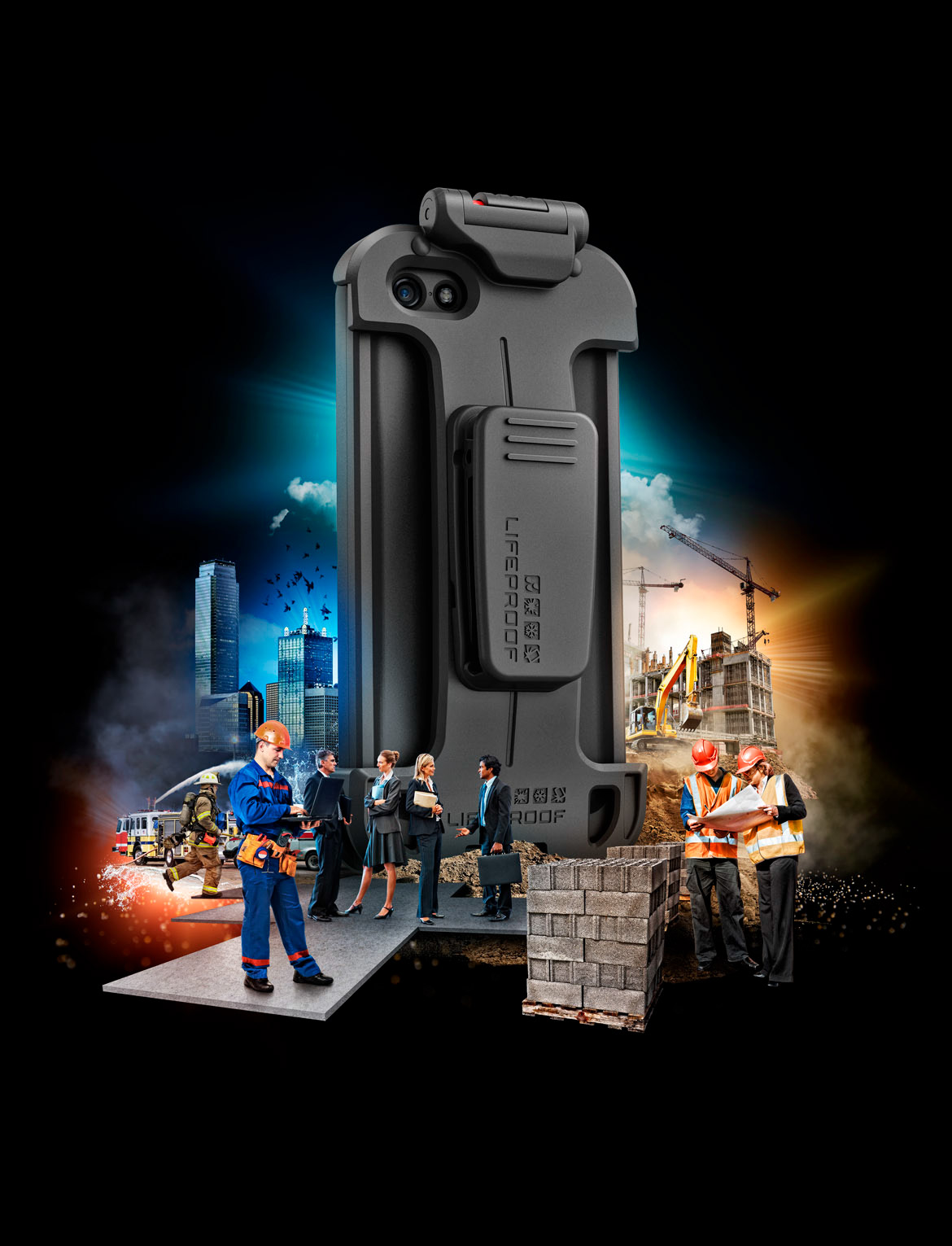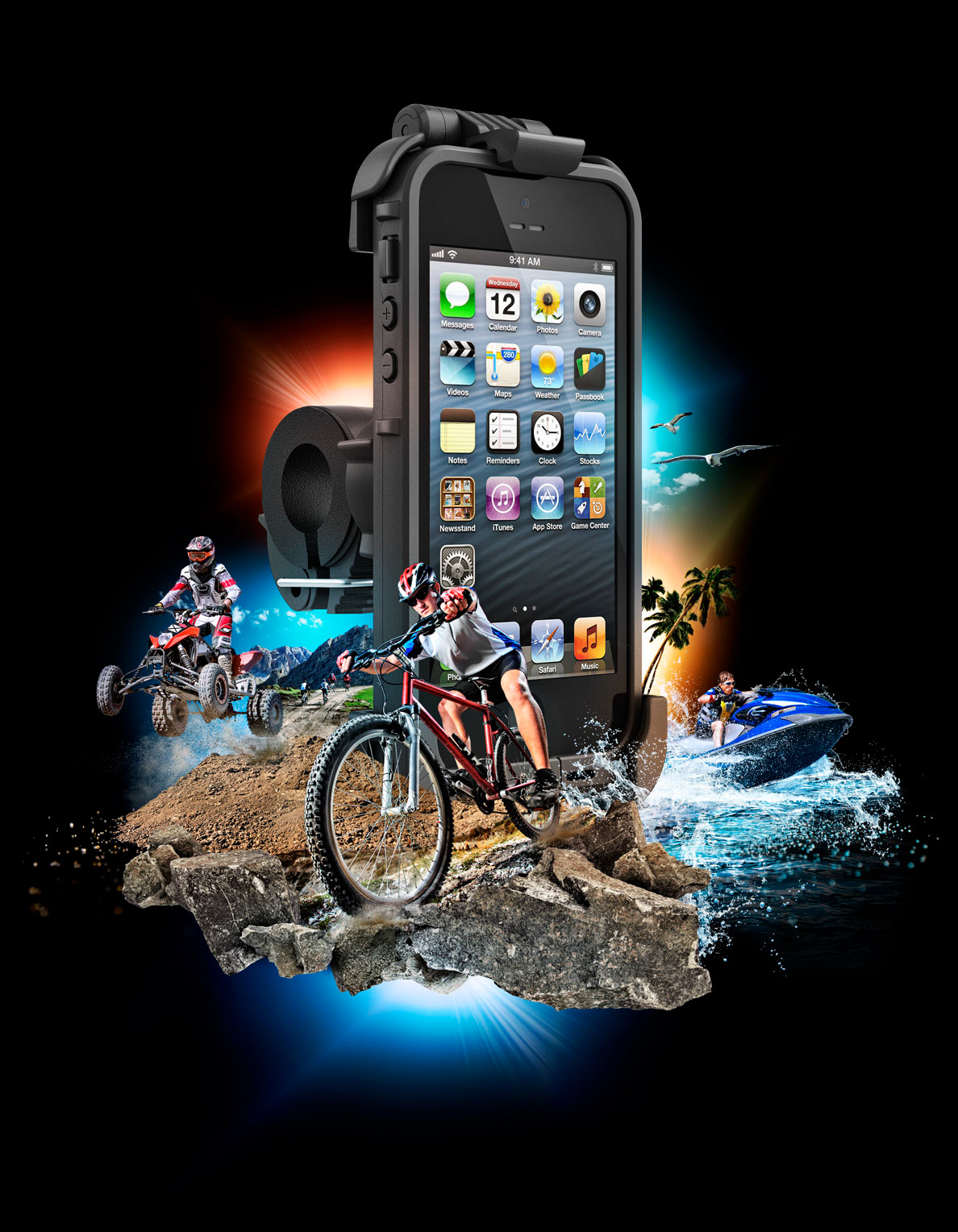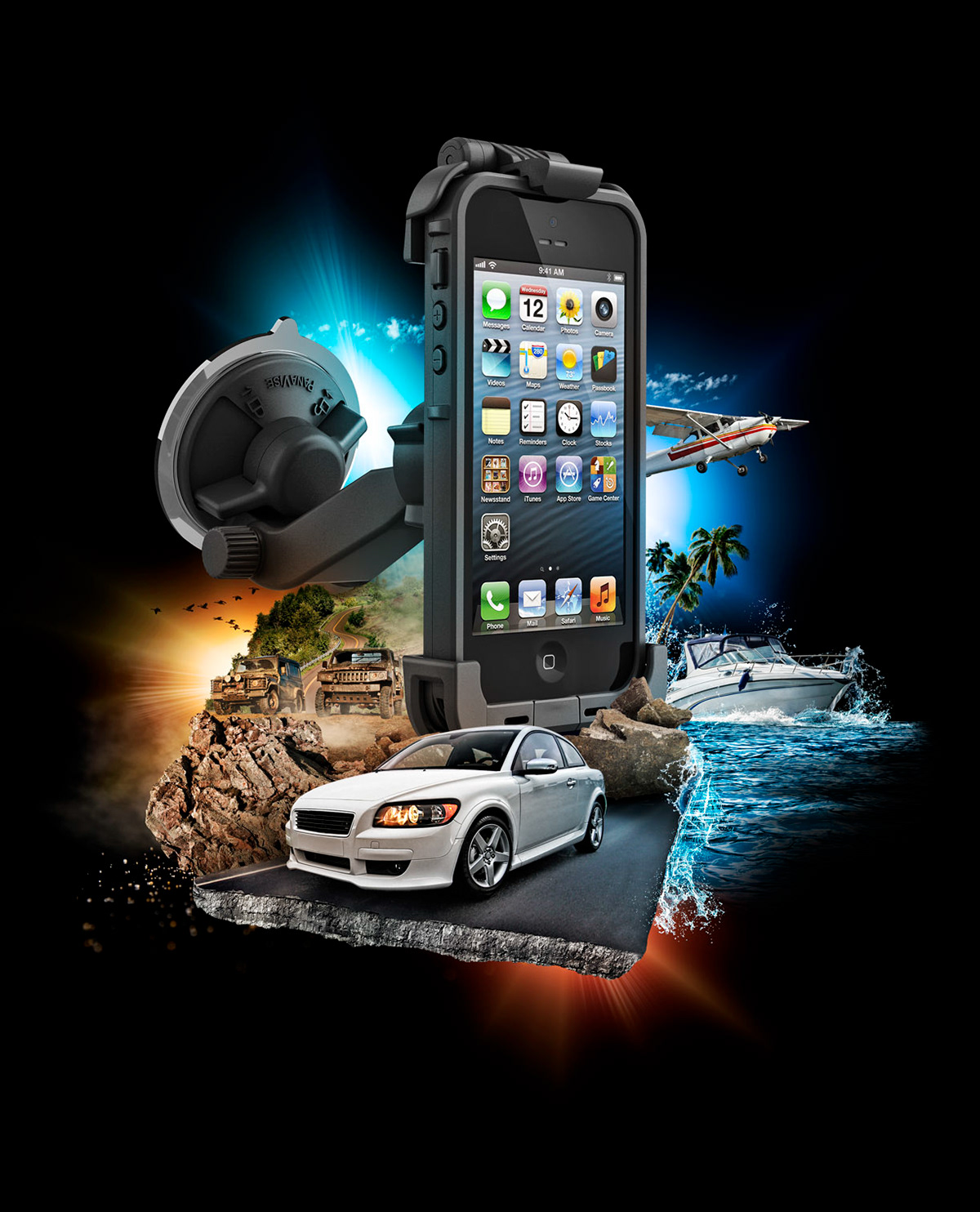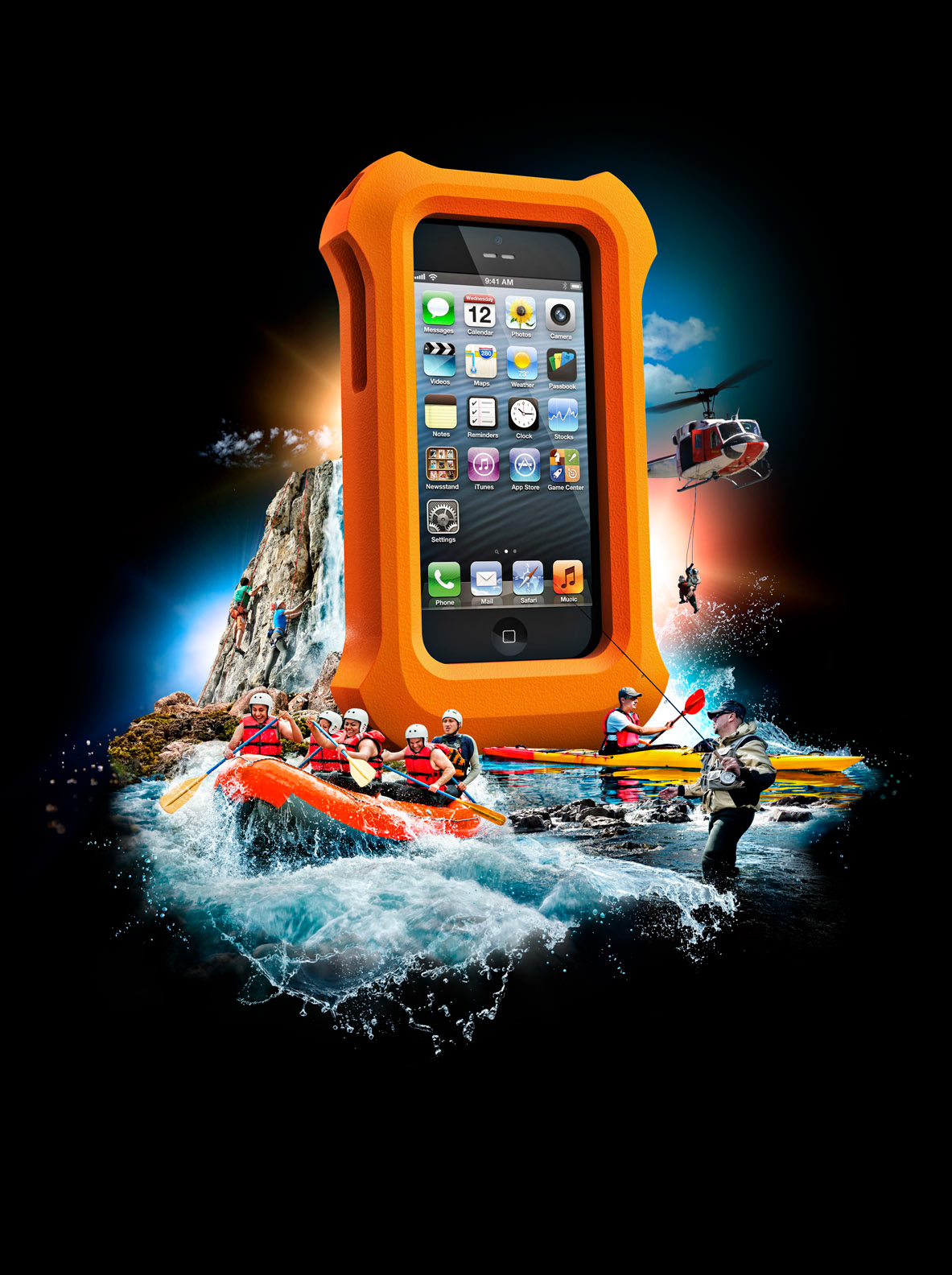 iPad Mini Frē Case & Accesories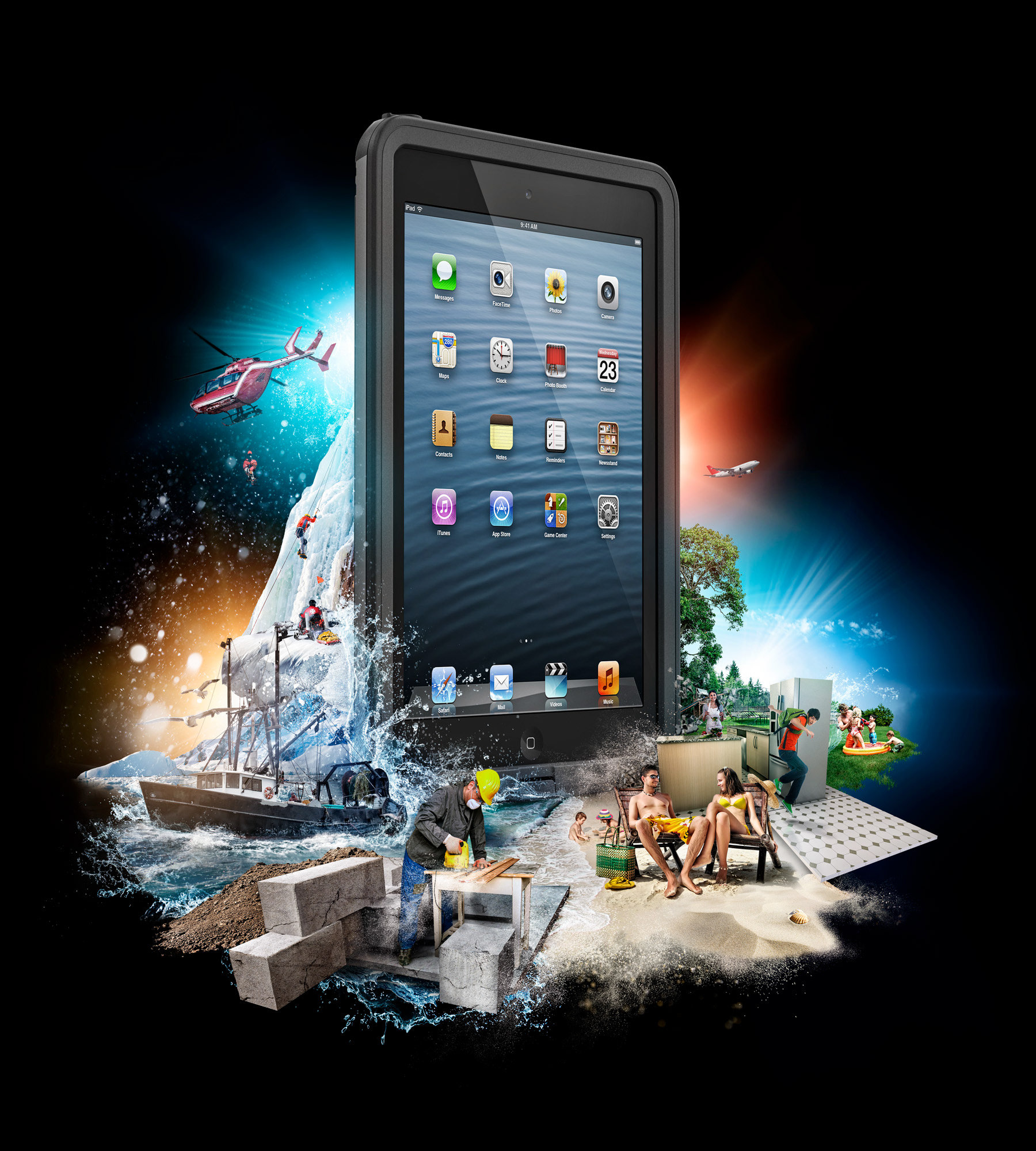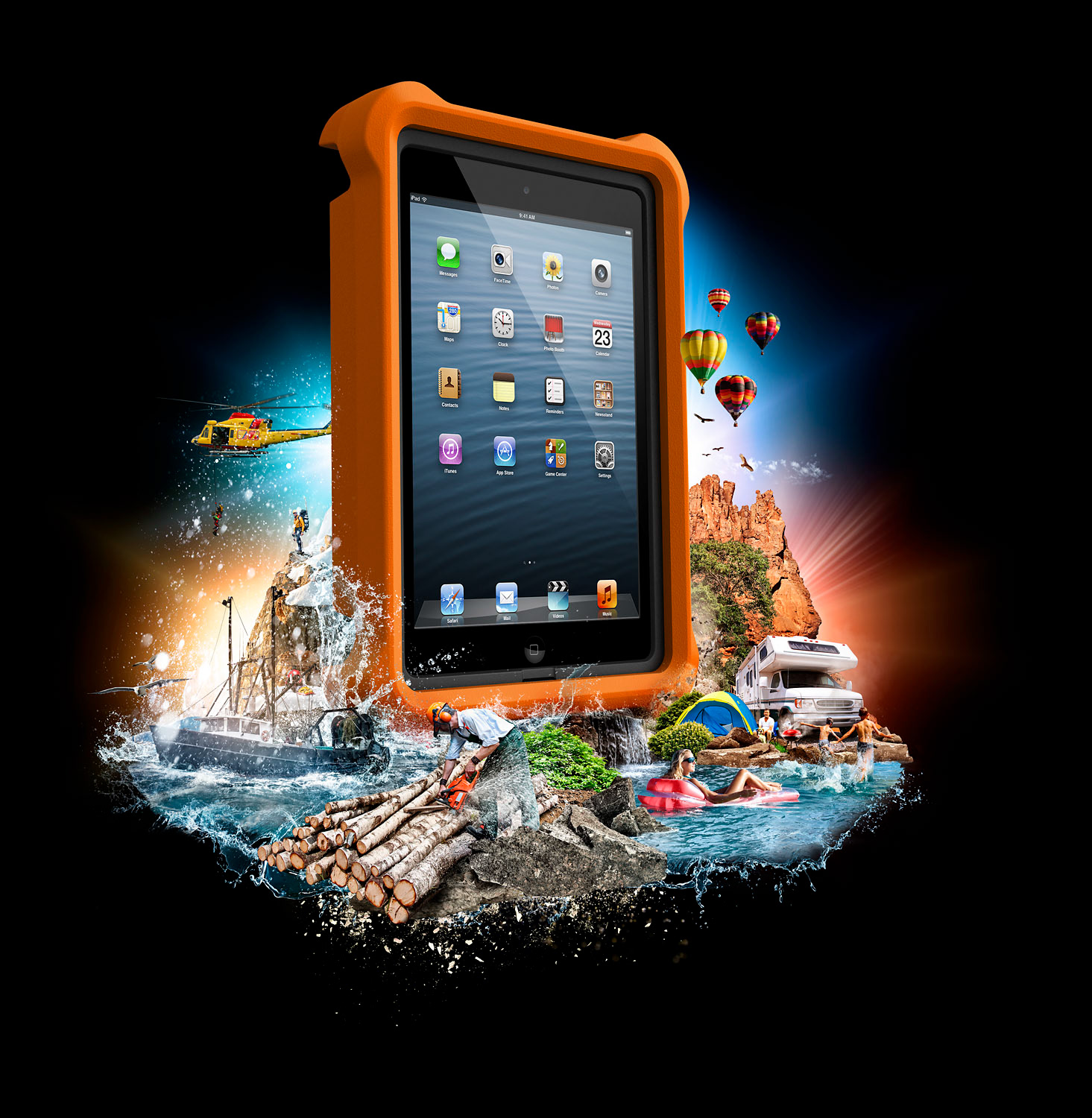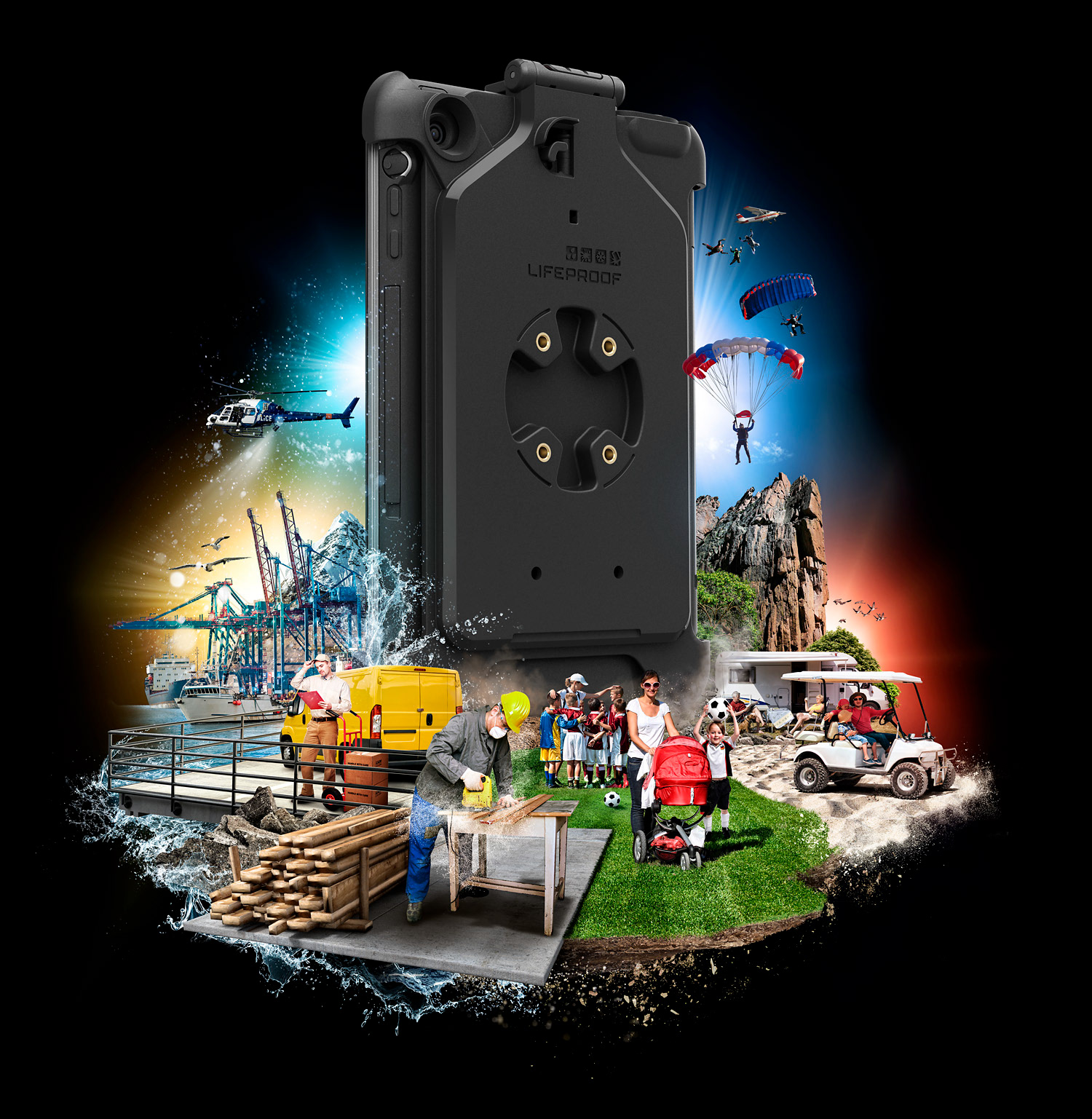 New iPhone 5 Nüüd and Galaxy Art