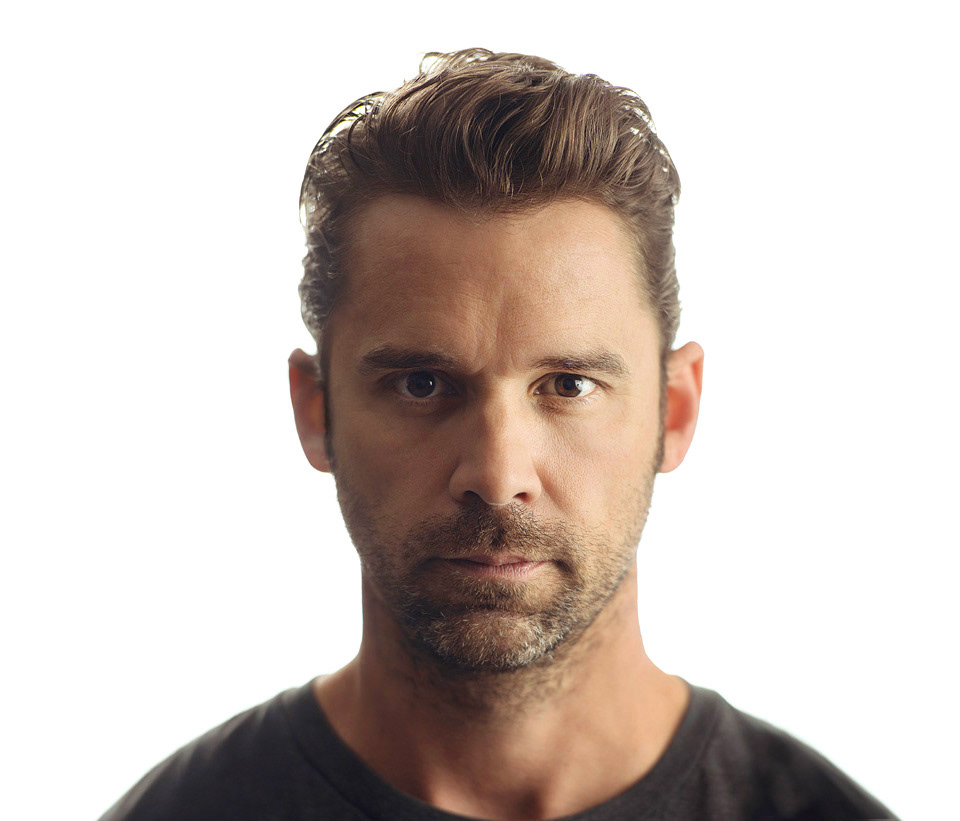 So, what is it that I do? Well, I'm a digital artist that loves to create images that tell stories. Whether it's to elevate a brand, support a social cause, or just create art. I use a variety of tools from my past experiences in illustration, graphic design, photography, and cgi. All these tools go into every image that I create, but my main focus these days are combining photography and cgi.
How long have I been doing this? Hmmm, I guess since I was a little kid, but professionally for 20 years. I've worked in design studios, photo studios, ad agencies, and am now on my own with a team of other skilled artists. I've had the privilege to work with some great clients over the years and be part of some amazing creative teams from around the world. I love what I do, and each day is a new creative adventure.
I currently live in Michigan with my awesome wife and 5 kids. Running a business and having a large family keeps me busy, but I wouldn't have it any other way. Outside of family and work, I still play soccer (going on 40+ years), love to run, and beer is my drink of choice... which is why I have to run!