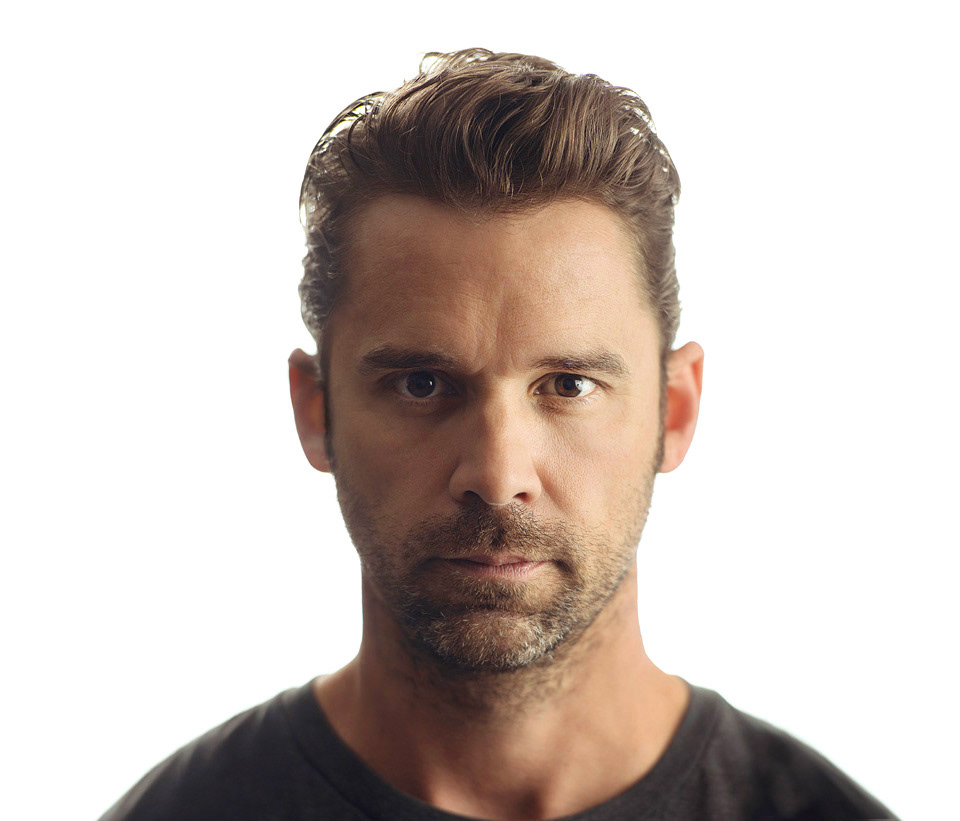 Mike Campau is a big city talent with a small town attitude. While at the University of Michigan, Mike dabbled in scientific illustration, graphic design, and photography. After graduating with a B.F.A., he finally found his passion of digital art - combining photography, illustration and cgi. His random interests now started to make sense.

Mike has over 20 years of valuable studio and agency experience under his belt. Through the years, he's worked on high-profile brands like Apple, Budweiser, Pepsi, Under Armour, and Sony to name a few. His talents have also landed him celebrity projects including Tim Allen, Kid Rock, Mike Tyson, Roger Daltrey, Dave Grohl, Tracy Morgan, Zac Brown, and many more. Known for his dynamic images and clean execution style, Mike is constantly striving to not only meet, but exceed his high visual standards.

Currently residing in southeast Michigan, Mike lives with his very understanding wife and 5 kids… yes, 5 kids. Needless to say, he has plenty to do in his spare time. When Mike isn't working or spending time with his family, he likes to play soccer and go for long runs to clear his creative mind.