A series of images I have made with famous portrait photographer Paul Mobley. I am working with Paul on his "Celebrities" Book project in which he is shooting celebrities backstage before concerts, in their homes and at hotels while they are on the road. Paul and I brainstorm before each session and try to come up with ideas that best portray their personalities and artistic style. Whether it's subtle color and tone corrections or full out CGi and difficult composites, we do whatever it takes to make a captivating image.
Ongoing project so check for updates!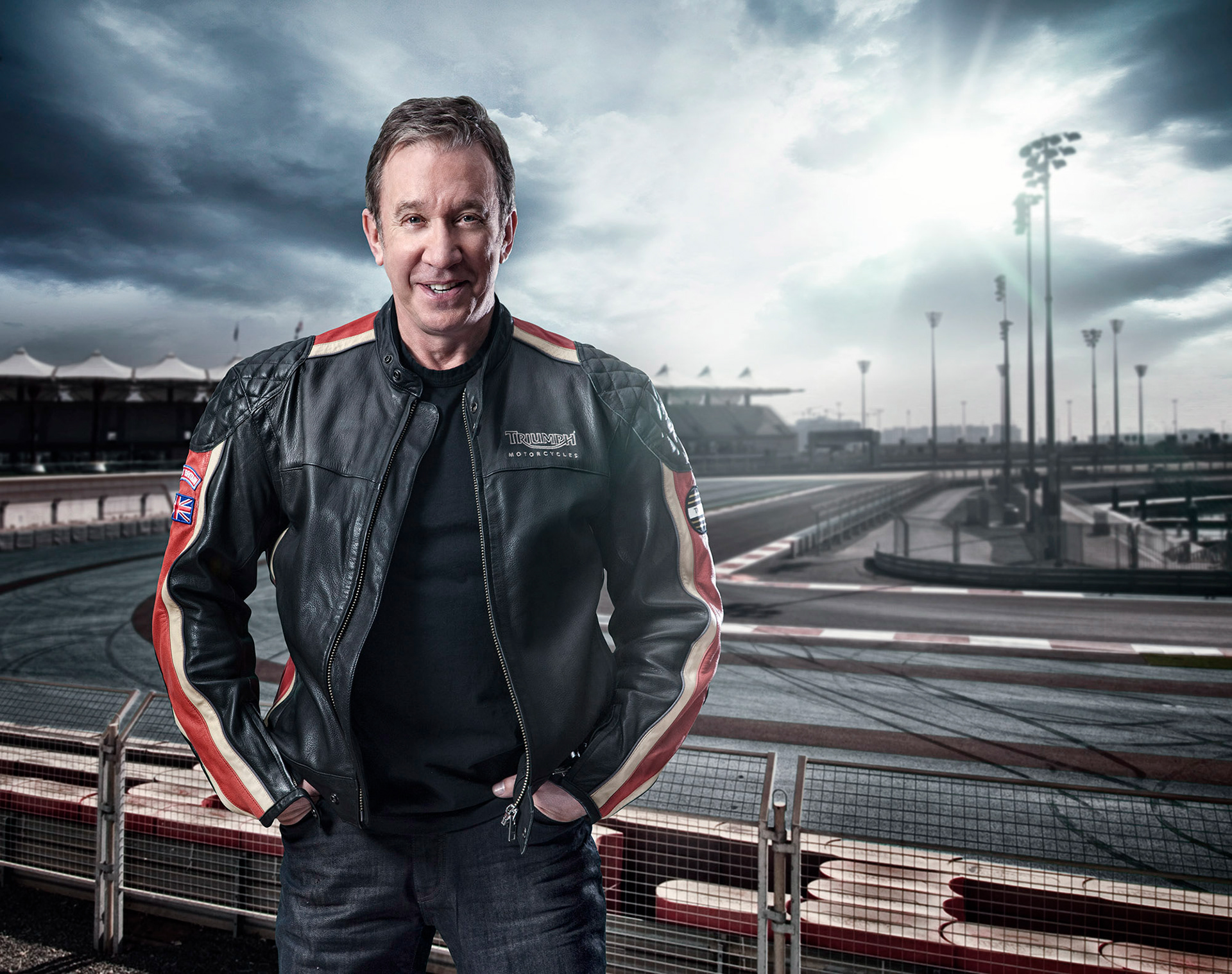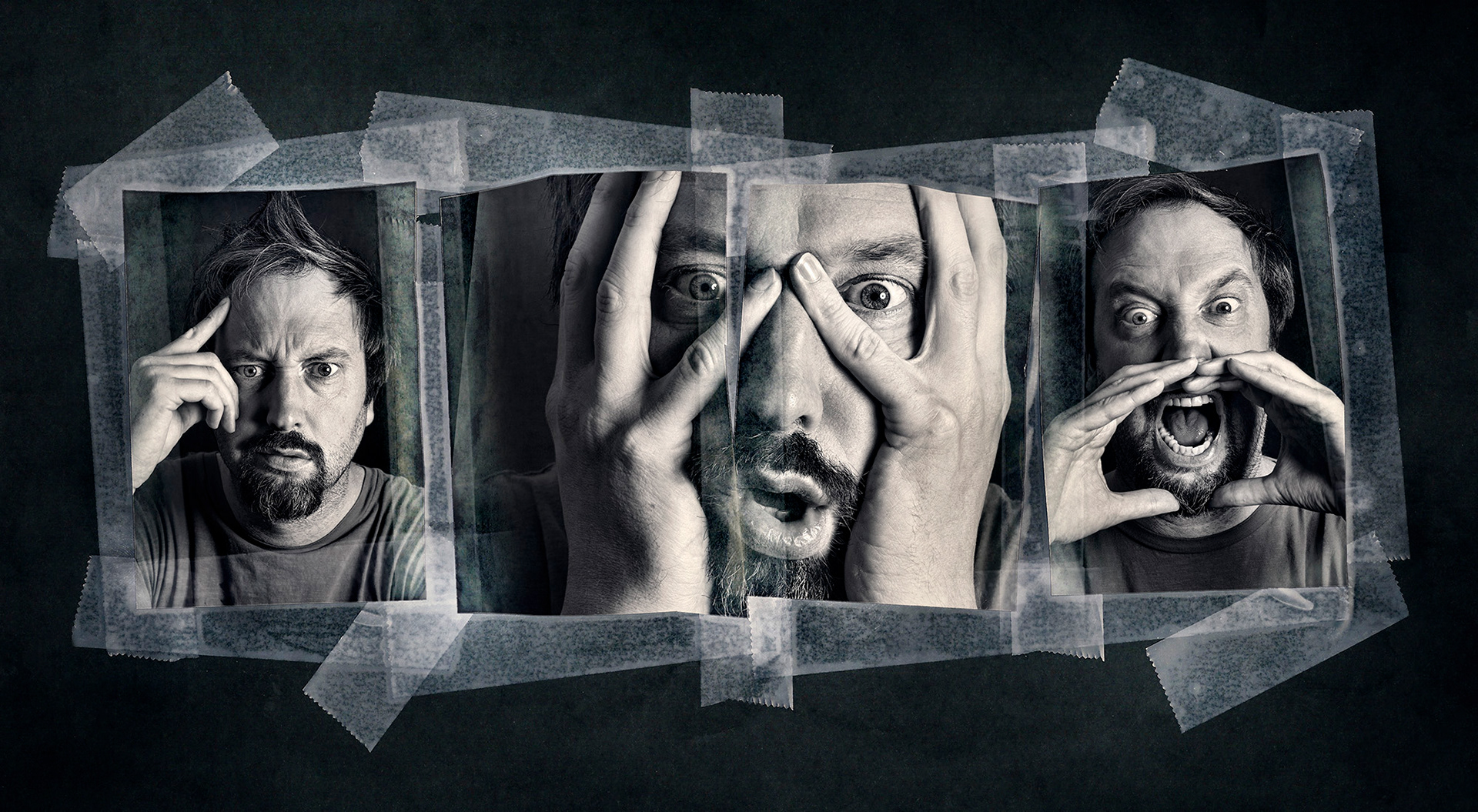 2013 © Mike Campau - any use or reproduction of any image is expressly forbidden without prior written approval by Mike Campau. ALL RIGHTS RESERVED.