Photographer Atiba Jefferson approached me with images of athletes that he shot on seamless and gave me free reigns to "play" with. After culling through multiple shots, I create background concepts using CGi, stock photography and some Photoshop ninja skills. To finish each image, I applied a color grade technique to best match the style and tone of each athlete.
Lebron James : Cover for SLAM issue #192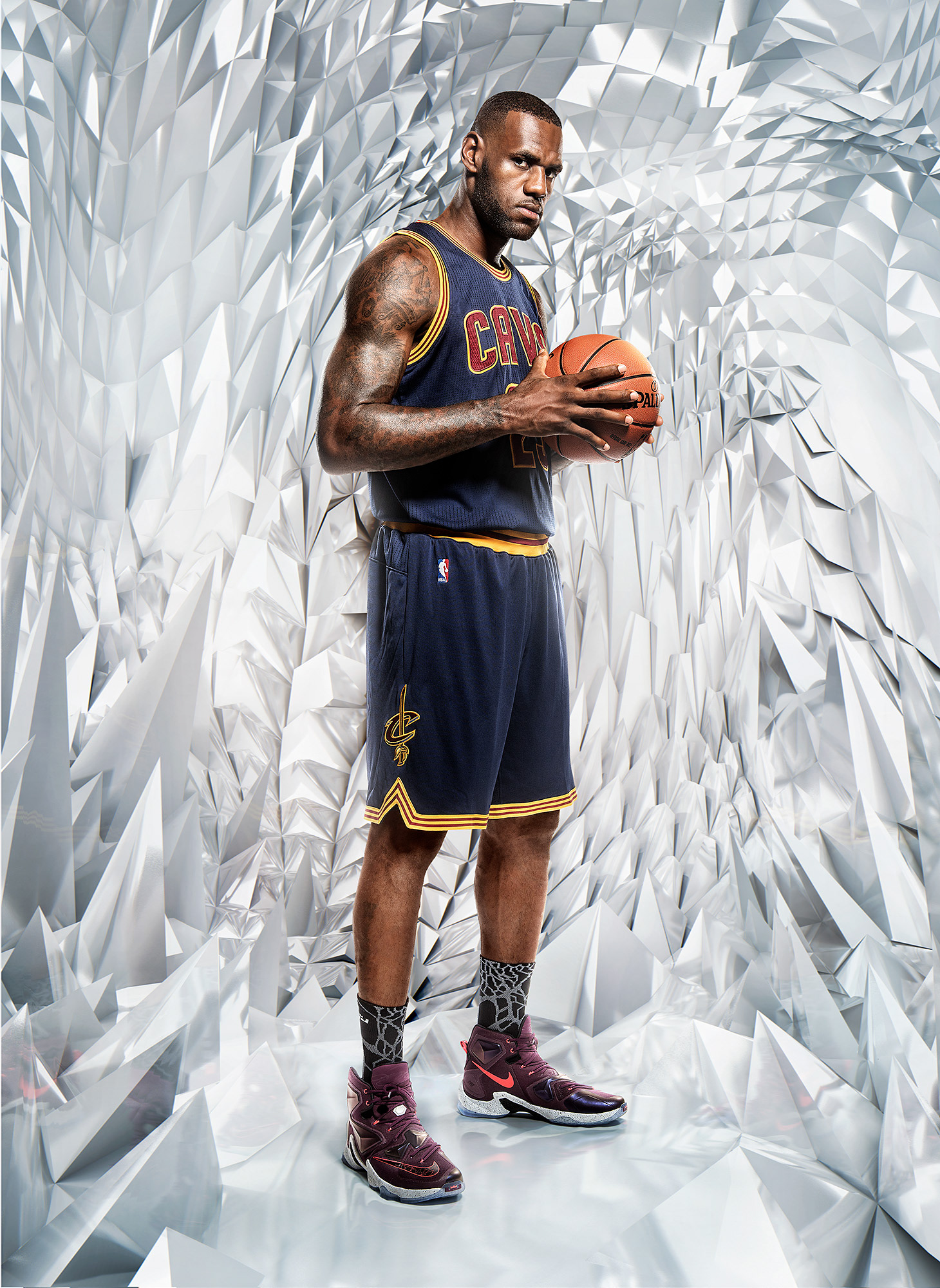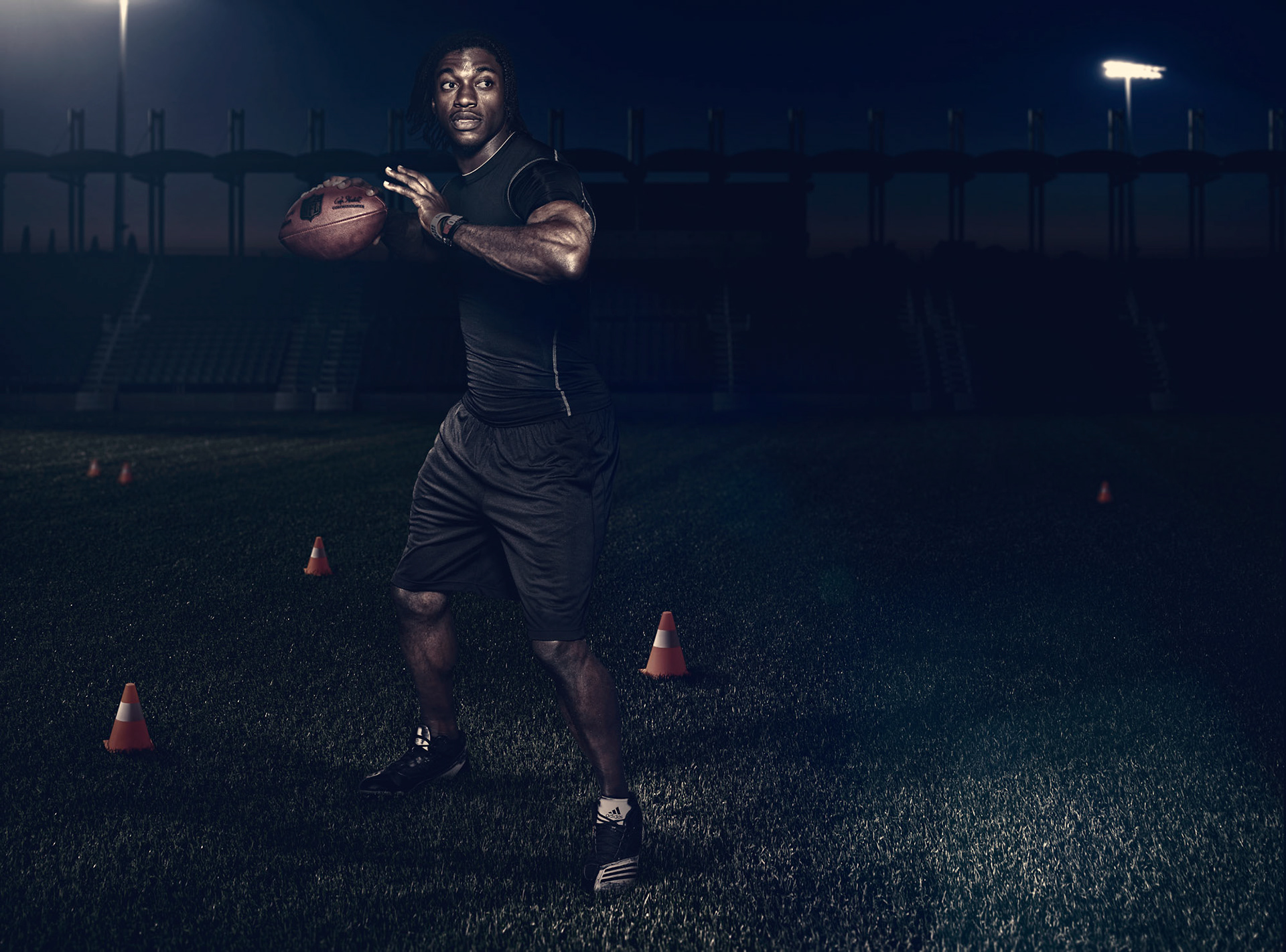 2013-2015 © Mike Campau - any use or reproduction of any image is expressly forbidden without prior written approval by Mike Campau.