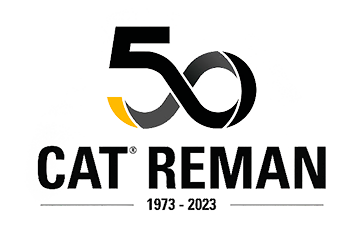 When CAT REMAN has a 50 year anniversary, there is no other way to celebrate than with some epic key art. Simantel agency trusted me to bring their "movie poster style" vision to life and apply it to CAT's 12 global regions. Just like rebuilding massive machines, I had to take the time to sort through assets and test thousands of combinations, but the final product was definitely worth it.​​​​​​​
Digital Artist: Mike Campau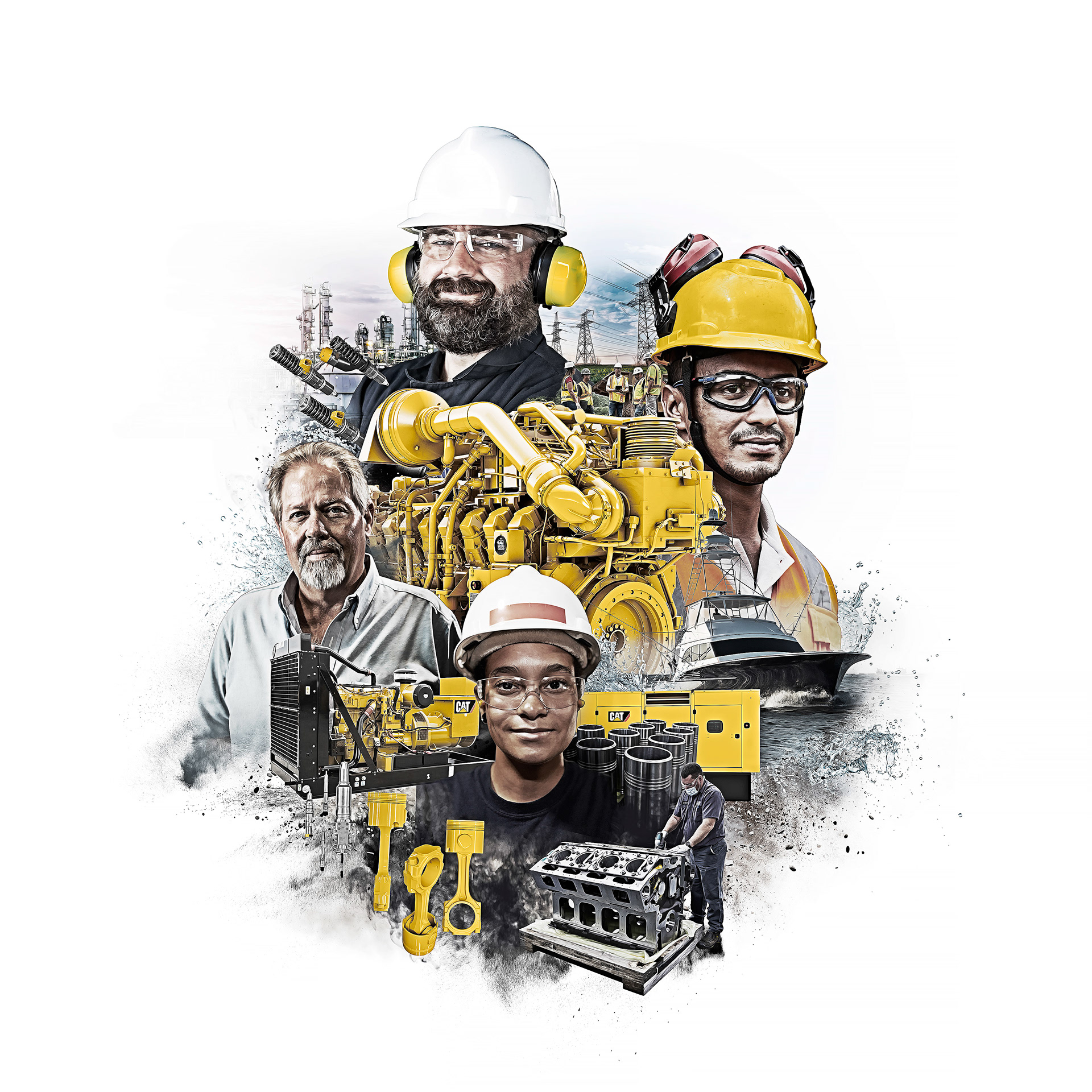 Black and White versions. Not used in the campaign, but I love the texture and illustrated look.
WIP Design & Color Style Exploration
examples of client executions and website variations for global regions